Man Arrested After Double Sex Attack in West Brom
15 September 2015, 18:10 | Updated: 30 March 2016, 13:50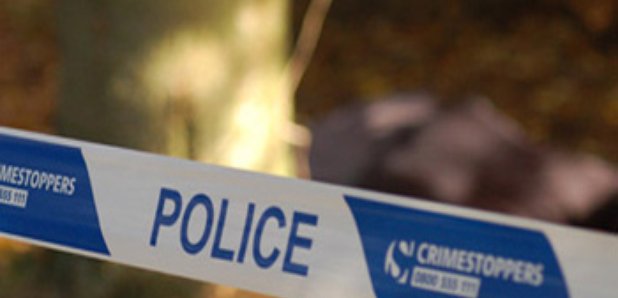 Man arrested on suspicion of rape after double sex attack in West Brom.
The 20-year-old from Sandwell was arrested when he attended West Bromwich police station yesterday evening (Monday 14 September) just hours after CCTV images from the attack were released by West Midlands Police.
The attack on the 16-year-olds happened sometime between 10pm and 11.15pm on Monday 7 September, on a path leading to Trinity Way tram station.
Detectives continue to investigate and anyone with information which may help should call 101.