Major Roadworks In Birmingham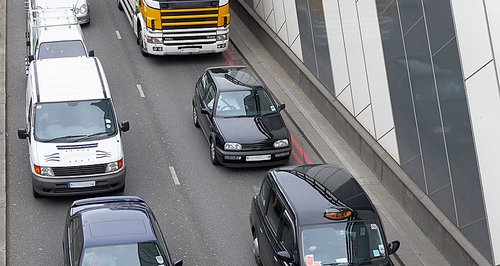 Major roadworks have begun in Birmingham as the development of Paradise Circus and the M6 near spaghetti junction takes place.
The £11.4 million motorway roadworks will affect J5 to J9 of the M6, used by over 150,000 commuters everyday. It will include slip road closures, lane closures, lower speed limits and diversions.
In the city centre, Paradise Forum begins it's £500 million development which includes road closures, diversions and public transport.
Commuters are encouraged to consider alternative transport.
Tune into Capital Breakfast with Rob and Katy from 6am - 10am and Sacha Brooks from 4pm - 7pm for the lastest
For more details and the latest travel information about each development, click below.