Killers Jailed For West Bromwich Drive-by Shooting
25 July 2017, 14:15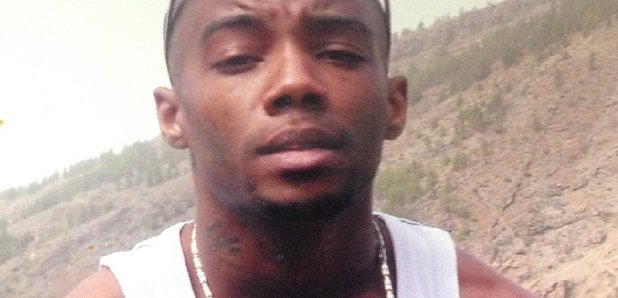 Three men have been handed life sentences for a drive-by shooting in West Bromwich where a father was killed.
33 year-old Carl Campbell from the town, died instantly when bullets fired through the windscreen of the car he was a passenger in in December 2016.
The vehicle was ambushed while it was waiting at traffic lights.
Giving trigger-man Mohammed Humza, and accomplices Vikesh Chauhan and Jaspal Rai life sentences, a judge told the trio they carried out a "planned and pre-meditated'' crime in a revenge attack over a stolen diamond-studded luxury watch.
Mr Justice Charles Haddon-Cave said this was "not a spur of the moment attack" and the men had "tailed and targeted"' Campbell - a passenger in a Ford Fiesta.
He said: "I am satisfied the defendants were each minor players in the drugs scene but this shooting represents altogether different level of violence, borne of the dystopian drug-dealing world they inhabited."
Mr Justice Haddon-Cave added each man "played their respective role in this jointly planned attack".
The judge said the shooting near a busy shopping street "could easily have injured or killed ordinary citizens going about their daily lives".
The judge said the shooting had been a revenge attack over a stolen Cartier watch, although the victim's family disputed the implication he had been involved in the theft.
Humza was sentenced to custody for life with a minimum of 28 years, six months.
Rai and Chauhan were each given life terms with a minimum of 30 years in jail, less time served.