"Killer Clown" Craze Hits Birmingham And The Black Country
11 October 2016, 13:18 | Updated: 11 October 2016, 16:15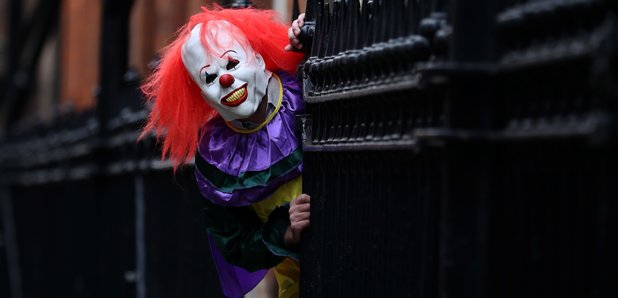 A criminologist from Birmingham is warning that pranksters dressing up as clowns to scare people could become victims of violent crime.
The craze - which began the US - is catching on here with 55 cases reported in the West Midlands in the last 5 days.
Yesterday a 13-year-old was arrested in West Bromwich after a 14-year-old reported being assaulted by someone dressed as a clown.
In some cases, people are dressing up and jumping out and chasing people to scare them but there are some cases where people are carrying knives.
Criminology lecturer at Birmingham City University, Dr Adam Lynes, says eventually it'll backfire - and it could be the people in costume that fall victim: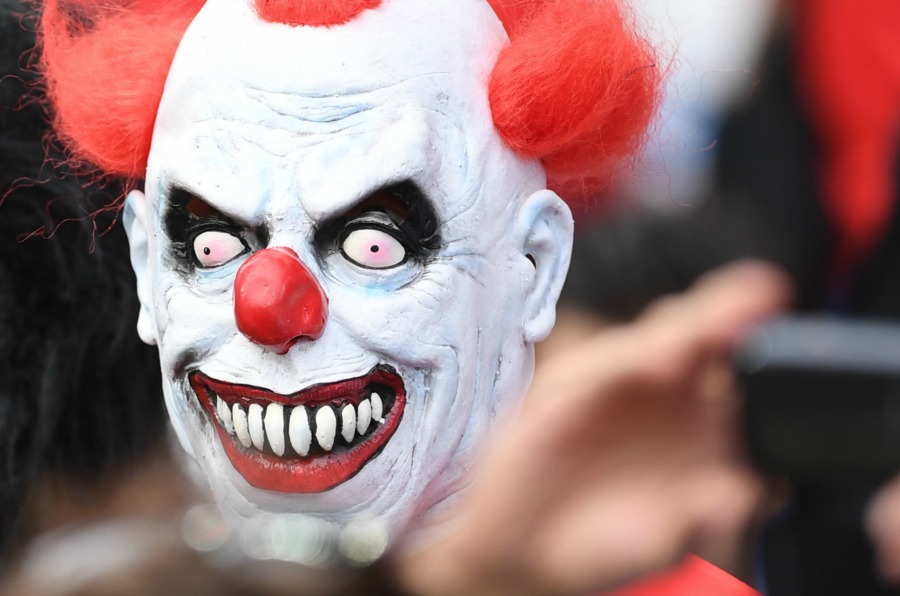 A Black Country woman's told Capital about the moment a "killer clown" ran at her car. Shaniece Price was with her friend on Bloxwich High Street when it happened: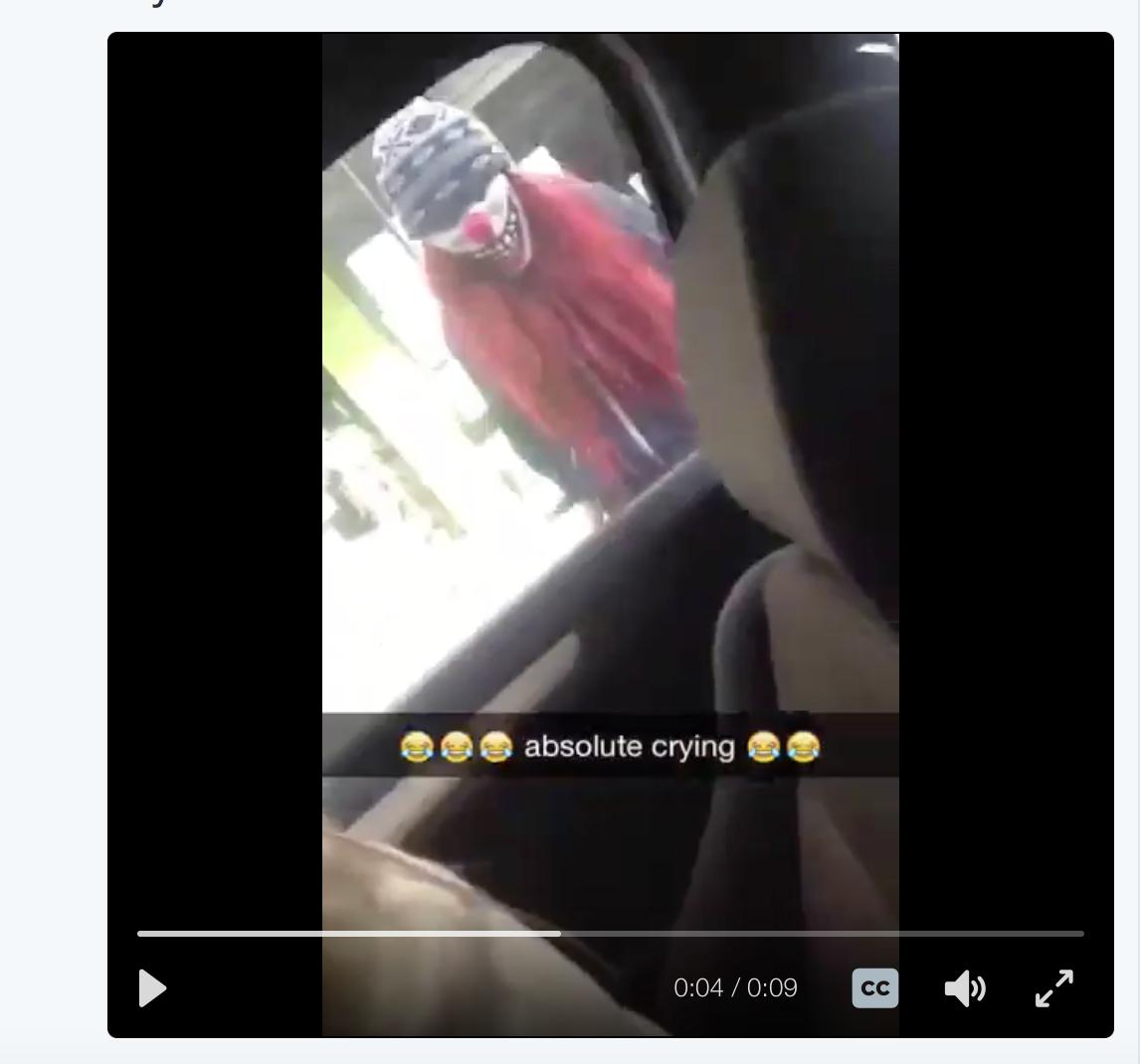 Meanwhile professional clown Rob Bowker aka Bibbledy Bob, who works across the West Midlands has slammed those doing it and says they should be arrested: