Italian Jailed For Life For Stabbing Birmingham Housemate
23 July 2015, 15:26 | Updated: 30 March 2016, 13:50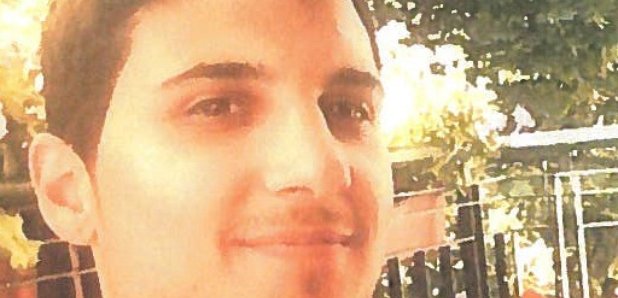 An Italian national has been jailed for life for killing his housemate in a flat they shared in Birmingham.
Alberto Casiroli admitted stabbing to death Francesco Leccese, aged 21, at an address they rented in Daley Close, Ladywood, in November last year.
The 21-year-old had moved to England in August 2014, having travelled from Italy with two friends. He found work as a waiter at a café in West Bromwich and shared a house with Francesco and another Italian national.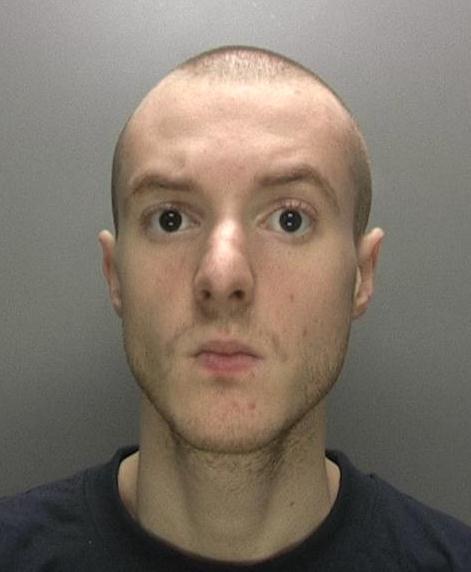 Francesco had also arrived in England last August from the 'Abruzzo' region after being recruited to train as a croupier in Birmingham.
On the morning of 18 November, Casiroli attacked Francesco, stabbing him numerous times, before then calling police to say he had killed someone. Officers went to the address at just after 9am, where they found the body slumped in a downstairs toilet.
Casiroli was arrested a short time later walking in Rocky Lane, Aston. After being medically examined, he was sectioned under the Mental Health Act.
The court heard that Casiroli had been acting out of character on the days leading up to the murder, claiming he felt he was in danger and wanted to return to Italy.
Casiroli admitted manslaughter on the grounds of diminished responsibility and was today (23 July) sentenced to life imprisonment with a minimum term of six years at Birmingham Crown Court.
He has also been given a hospital order under the Mental Health Act, meaning he will continue to be treated at hospital until he is considered well enough to serve his remaining sentence in prison.
Detective Inspector Justin Spanner, from Force CID, said: "Francesco Leccese lost his life at the hands of Casiroli. This was a tragic case of a young man who had come to the city to begin his career and training as a croupier. It is not known why he was attacked by Casiroli, who was diagnosed as suffering from paranoid schizophrenia.
"The attack has devastated Francesco's family and I hope today will allow the family to begin the long and difficult path of rebuilding their lives."
Francesco's brothers, Ludovico and Filippo have paid the following heartfelt tribute to Francesco: "It is difficult to summarise your life and the love that everyone had for you. It is enough to say that we still think about you: every toast with friends, every handshake is for three.
"You were really a straightforward person, who loved to entertain others first and then yourself. Among us brothers, you were the most handsome and funny. You taught us how to live, in the real sense of the word. We always wished to be like you, to be the centre of attention like only you knew how.
"In every group you were the 'pièce de résistance' - the life and soul of the party. We went through a lot together, with jokes, hugs and adventures we could never do without you.
"When we were children we asked mum and dad if we could have another brother so we could play together. We thought that three of us were not enough!
"When you left to go to England, you left a gap that cannot be filled. But you were soon thinking about us and were making arrangements for us to come over to Birmingham for New Year with our friends.
"You were our guide and always will be our travelling companion for future adventures - a friend like a few and a brother like no other.
"We really hope you arrived at The Gate and you can enjoy this part of existence in peace. Rest well Francesco, we will see you soon."