Huge Suspected Illegal Cigarette Factory Shut Down Near Birmingham
14 November 2016, 15:15 | Updated: 14 November 2016, 16:19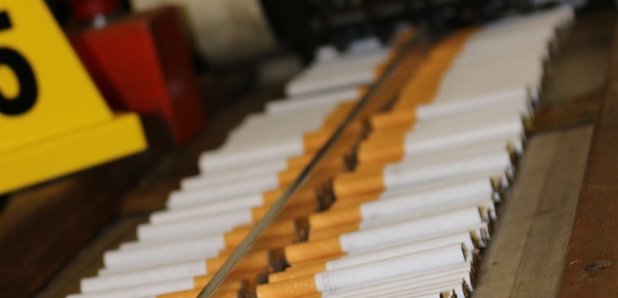 Revenue and Customs in Birmingham say they've shut down a suspected illegal cigarette factory capable of making 35 million cigarettes a month.
HMRC officers, working with Birmingham City Council Trading Standards, Immigration Enforcement, the Government Agency Intelligence Network (GAIN) and West Midlands Police, shut down the suspected plant at an industrial unit on the outskirts of the city centre on Tuesday 8 November and Wednesday 9 November.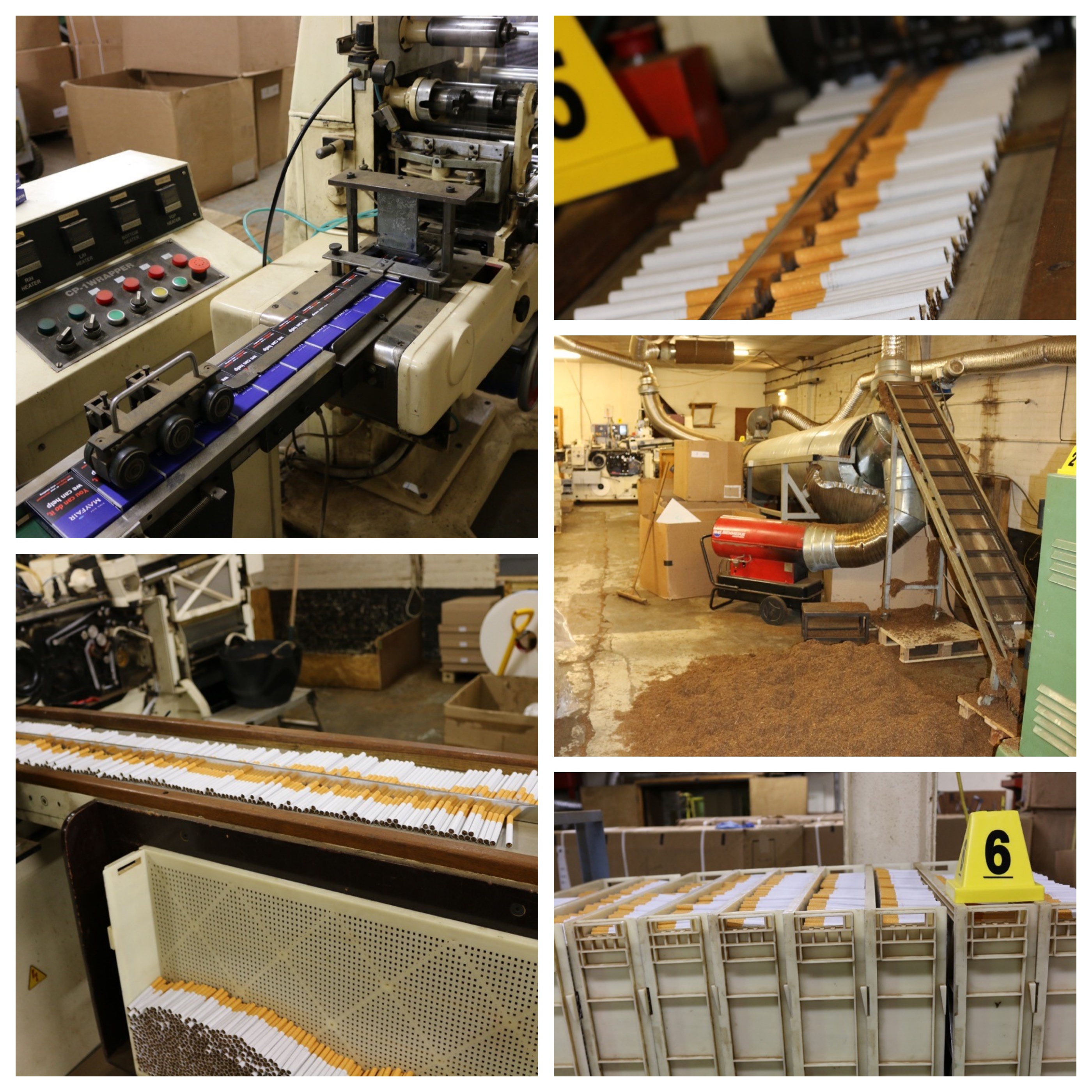 Four lorry loads of processed and raw tobacco, cigarettes and packaging materials were seized and shipped away from the site. A range of machinery to process the cigarettes, and paperwork, was also seized and removed throughout the week, ending on Friday evening. A nearby residential address was also searched.

After the operation, ten men aged 26 to 40 from Brazil and Paraguay were arrested by Immigration Enforcement officers for immigration offences. All ten are detained while steps are taken to remove them from the UK.

Stuart Taylor, Assistant Director, Fraud Investigation Service, HMRC, said: "Tobacco fraud costs the UK £2.4 billion a year in lost tax, ?money that should be funding vital public services in the UK.

"We continue to work with other enforcement agencies to reduce the availability of illicit tobacco. Don't let criminals profit by undermining legitimate retailers.

"Anyone with information about the smuggling or illegal sale of tobacco can report it by calling our 24-hour Hotline on 0800 59 5000."

Sajeela Naseer, Head of Trading Standards for Birmingham City Council, said: "This operation shows partnership working at its best.

"Together we've taken action on illicit tobacco fraud and this factory alone had the potential to deprive HM Treasury of millions of pounds. Birmingham Trading Standards will continue its investigation in relation to the suspected counterfeit cigarettes found during the operation."