HMP Birmingham "Slowly" Getting Better
12 November 2018, 07:47 | Updated: 12 November 2018, 07:50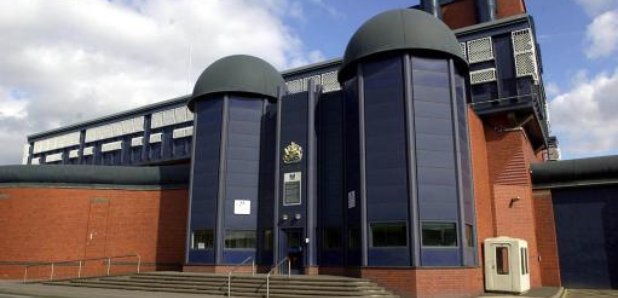 A report has found HMP Birmingham is slowly improving after the government took over control back in August.
The Independent Monitoring Board at HMP Birmingham believes the prison is showing early signs of progress.
It's after the government took over the running of the jail in Winson Green from G4S in August, after inspections found high levels of squalor.
Throughout the year it was regular for inmates to be held in cells for at least twenty hours with no water.
However the prison, which is considered by many to be the most violent and challenging in the country, is said to be turning a corner and shows early signs of improvement in conditions for prisoners and staff. The reduction in prison population and additional staff are making a difference.
IMB Chair, Roger Swindells said:
"We have monitored a prison in crisis for the last 18 months and have described many incidents that have caused great concern. We felt the need to write to the Prisons Minister in May 2018 to register our concerns over many failings.
We observed G4S respond with limited success, to HMPPS and IMB criticisms in the early part of 2018, but not at sufficient speed, such that their improvements came too late.
Since August we have seen a "step in" by HMPPS to take over the running of the prison and are now seeing early signals that outcomes for prisoners are improving in terms of cleanliness, safety, security activity and the provision of an acceptable daily regime."