Gun Smuggler Jailed For Birmingham Armed Robberies
8 January 2016, 18:30 | Updated: 30 March 2016, 13:50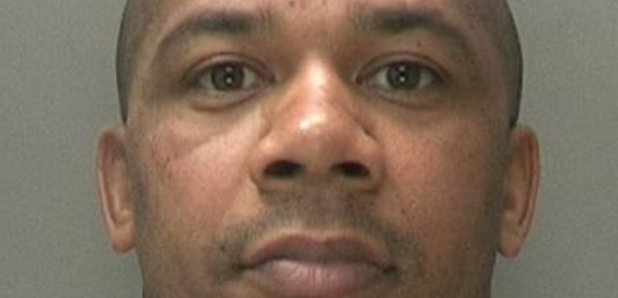 A Coventry gun smuggler's been jailed again after admitting two armed robberies in Birmingham.
40-year-old Leon Chapman threatened security guards delivering cash to Lloyd Bank in the city centre and Morrisons in Small Heath.
He's been sentenced to 11 years in jail.
He committed the robberies shortly after being let out of jail after a 19 year sentence for smuggling guns and explosives into the UK.
Detective Inspector Ben West from Force Priorities Team, said: "We quickly linked the robberies and as Chapman has a history of similar offences he was identified as a potential suspect.
"We discovered Chapman was driving to Birmingham in his van the day before the robberies and then driving back to Leeds just after the robberies occurred. He tried covering his tracks by booking into hotels using his girlfriend's details but CCTV showed he visited alone.
"We stopped Chapman in his tracks…there is no doubt he would have continued to offend."