Funeral Held For Wolverhampton Rape Campaigner Jill Saward
17 January 2017, 10:24 | Updated: 17 January 2017, 11:00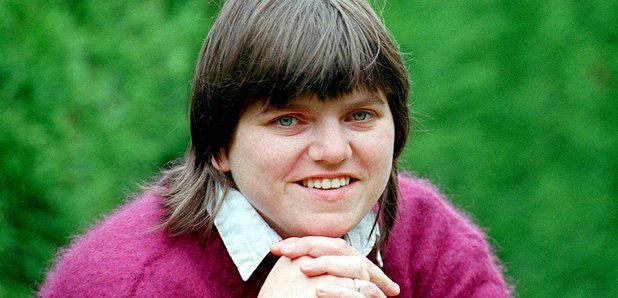 The funeral is taking place at Lichfield Cathedral later for the woman who became Britain's first rape victim to waive her right to anonymity.
Ms Saward was the first rape victim to waive her anonymity after she was attacked by intruders at her father's vicarage in Ealing, west London, in 1986.
Her family has invited "all those who knew and loved Jill'' to pay their respects.
Those attending the funeral have been invited to "come as you are'' wearing black or dark clothes if they are mourning or grieving, bright clothing to celebrate Jill's life, or to dress in purple if they wish to make a statement against sexual violence.
Ms Saward died at Wolverhampton's New Cross Hospital on January 5 after suffering a subarachnoid haemorrhage.
The family of the 51-year-old, in consultation with medical staff, agreed her request to be an organ donor.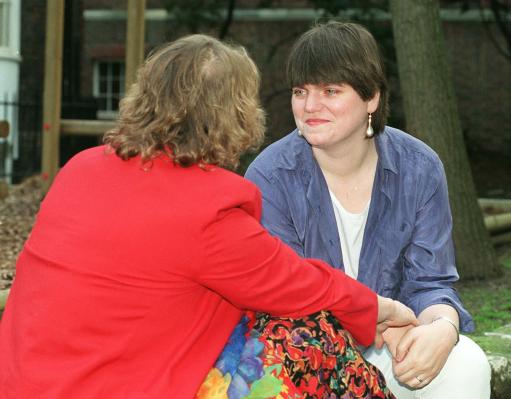 In a statement released on the day of Ms Saward's death, the campaigner's family said: "Jill dedicated the past 30 years of her life to helping other people.
"It gives us great comfort to know that our wonderful wife, mother and sister was able to help other people to the very end. We would like to thank all those who contributed to her medical care in recent days.
"We are also so very grateful for the many expressions of prayer, love and support we have received.''
Read a moving tribute from Jill's husband here.
Mourners who wish to make donations in her memory are invited to offer their support to the Cambrian Coast Evangelical Trust, Ehlers-Danlos Support UK or the Merseyside-based Rape and Sexual Abuse Centre.