First Victim Of Multi-Vehicle Birmingham Crash Named
18 December 2017, 06:13 | Updated: 18 December 2017, 18:22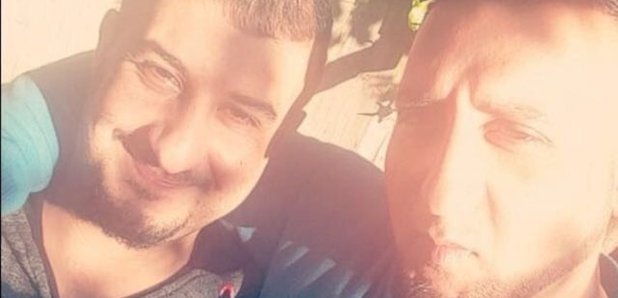 Six people were killed and a seventh was left in a critical condition after the early morning crash near the city centre.
A cab driver, killed in a crash in Edgbaston described as "harrowing" has been named.
The family of father-of-six Imtiaz Mohammed have described him as a "happy, loving and friendly guy".
He was among six killed in the smash at Lee Bank Middleway in the early hours on Sunday (17th).
A London cabbie has set up a fundraising page for Imtiaz:
https://www.justgiving.com/crowdfunding/andy-davies-2?utm_id=1&utm_term=X5wKmV4Dv
Three men were killed when they were thrown out of their car while the taxi driver and his two passengers, a man and woman, died after the vehicle was left on its side.
A fourth man travelling in the car remains in a critical condition at the QE Hospital.
Imtiaz's younger brother Noorshad Mohammed said his sibling rang his wife Nargas Gul to tell her he would be coming home just before the crash. It would be the last time they spoke.
The 32-year-old said: "It was his last job of the night.
"That was the last time she spoke to him."
Officers from West Midlands Police knocked on the door of Imtiaz's home at around 5am on Sunday.
The 65-year-old said: "I knew there was something wrong, as soon as I saw them.
"I thought to myself, 'which of my sons is hurt', I just knew something was seriously wrong."
Superintendent Sean Phillips, from West Midlands Police, told Capital:
"It is way too early to speculate on the causes of the accident.
"It will take some time to unpick the scene and just understand exactly what's happened. It would be unfair for me to speculate at this time."
Investigators will look at a number of factors leading up to the crash, including speed, whether those involved were wearing seatbelts and condition of the road.
Lee Bank Middleway reopened at 11:30pm on Sunday ahead of Monday morning's rush hour.