Father Guilty Of Murdering His Two Children In Birmingham And Setting Alight To The House
17 November 2017, 13:17 | Updated: 20 November 2017, 14:56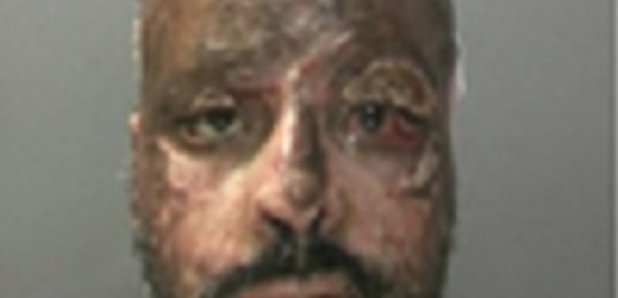 A man's been found guilty of murdering his two children in Birmingham and trying to start a fire to kill his wife.
Jurors heard taxi driver Endris Mohammed attempted to murder his partner, Penil Teklehaimanot, by tampering with a gas pipe and setting fire to the family home in Hamstead, Birmingham.

Mohammed had denied the murders of eight-year-old Saros Endris and his sister Leanor, six, claiming diminished responsibility allegedly caused by a depressive disorder.

A two-week trial at Birmingham Crown Court was told Mohammed - who was found guilty of two counts of murder and one of attempted murder - appeared normal in the run-up to the deaths.

Mohammed, who will be sentenced on Monday, pursed his lips but showed no other sign of emotion as he was found guilty just 30 minutes after the jury retired.
Our reporter Laura Chiverton returned to the scene:
VIDEO: Endris Mohammed was found guilty of murdering his two children at their home in Hamstead in #Birmingham.@LABMidlands has gone back to the scene for #CapitalReports pic.twitter.com/V3qObVHmV6

— Capital Brum News (@CapitalBIRNews) November 18, 2017
Mohammed, who suffered burns to his head after setting the passenger side of his cab alight on the night of the killings, admitted smothering his children.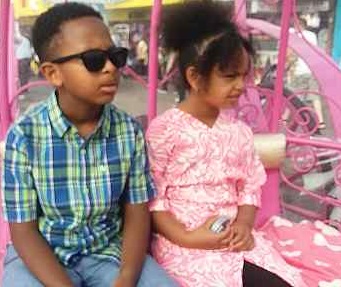 He did not give evidence during his defence case but argued through his legal team that he was depressed about his future amid money worries.

The 47-year-old fled in his Uber cab after killing Saros and Leanor at their home in Holland Road in the early hours of October 28 last year, having bought a fuel can and three litres of petrol the previous day.

Mohammed met his wife in 2006 in Kent, after they came to Britain from East Africa as asylum seekers.

Giving evidence during the trial, Mrs Teklehaimanot said Mohammed was "a gentle, quiet man" who had not seemed angry or irritable in the months before her children were killed.

Mrs Teklehaimanot was sleeping upstairs when Mohammed smothered Saros and Leanor during a half-term "sleepover" in the lounge.

In her evidence to the jury, Mrs Teklehaimanot, who was woken by a smoke alarm, told how she initially thought her children were asleep when she was unable to wake them.

The court heard Mohammed claimed he had decided to end his own life because his "hopes for a good life in England" had failed, but police inquiries showed the family could live off his wife's earnings as a care worker.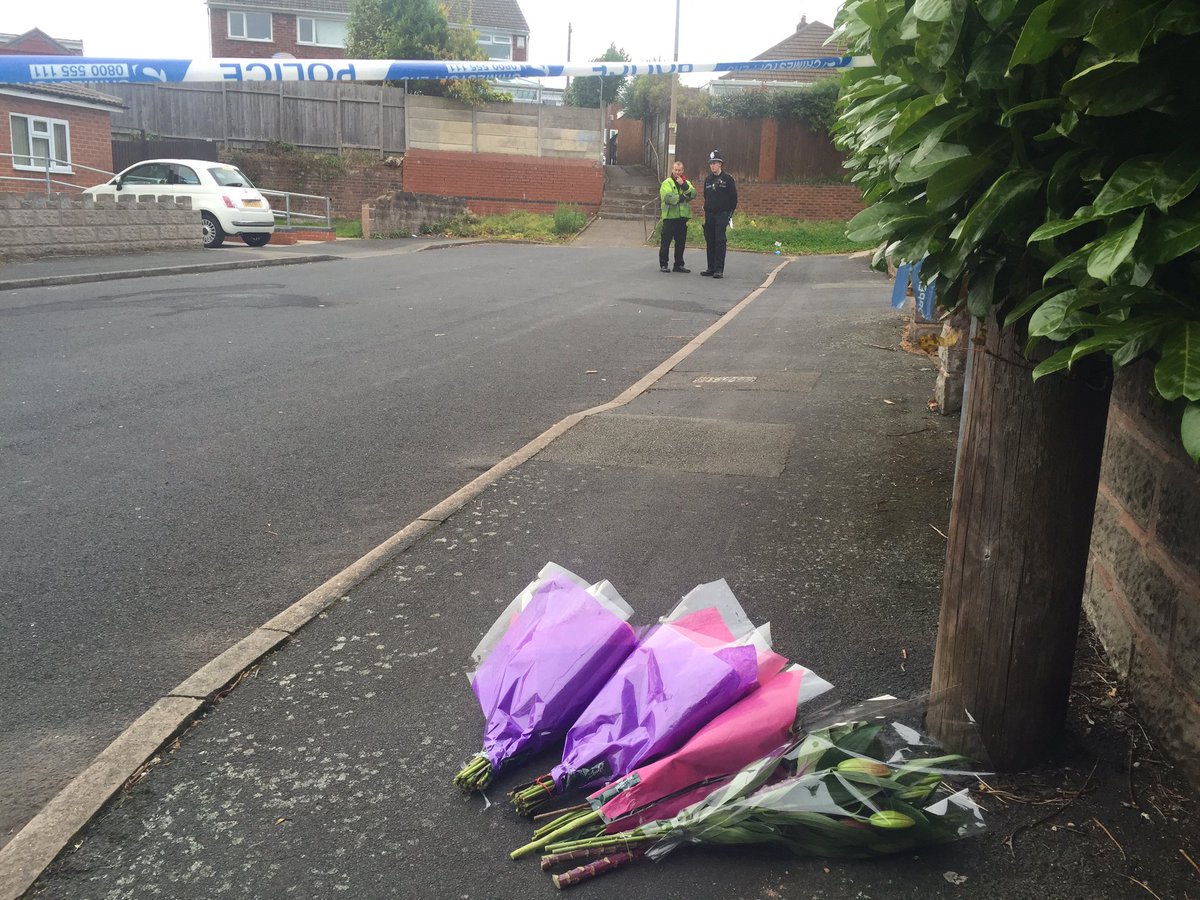 Commenting after the verdicts, Detective Inspector Justin Spanner, of West Midlands Police, described the deaths as an "absolutely horrific" set of events.

The senior officer said: "The evidence of the pre-planning, the fact that two children have lost their lives, who were so young, vibrant, and were doing so well at school and had such a wonderful future ahead of them both - this has to be one of the worst cases I've dealt with.

"Had the fire taken hold, and had gas escaped from the pipe, it could have caused an immense explosion and killed even more people than we are dealing with at the moment.

"Penil has lost absolutely everything in this. She has lost her children, her husband who she trusted and loved the most, she has lost her house.

"She is an extremely brave lady who has been put through not only that, but also having to go to court to give evidence.

"The investigation team, and the I'm sure the community, hope that she is able to find a way of going forward."

Trial judge Mr Justice Gilbart, addressing the jurors after the verdicts, told them: "You've just dealt with a very important case.

"It's an important public service. You've earned the thanks of the public for the vital work you've done."

Inviting members of the panel to return to court next week to see sentence passed, the judge added: "There is some law to consider, especially in a case in which two children have died.

"I want to hear submissions from counsel and they should be considered submissions."