EXCLUSIVE: Alton Towers Victim Leah Washington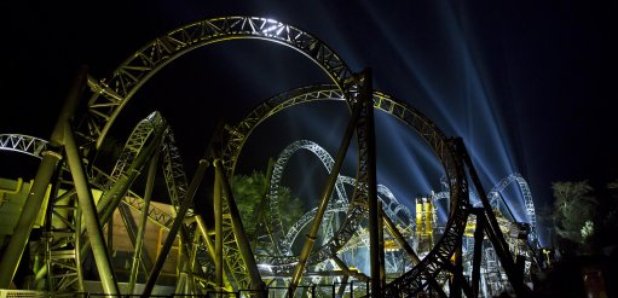 The 18 year old - who lost her leg in the crash - has told Capital she's been trolled on Twitter.
Leah Washington was at Alton Towers with her boyfriend Joe Pugh when the Smiler rollercoaster crashed back in June.
She was one of the victims who lost a leg and has since been rebuilding her life.
However, she's told Capital it's not been made any easier by trolls on Twitter saying they can't wait for the ride to reopen because it's now got more of a thrill since the accident. The teen says she can't believe people even want to go on it after what happened to her.
Alton Towers say the ride will only reopen once the details from the investigation into the crash have been released.
Listen to Capital's EXCLUSIVE talk with Leah Washington: