Ex Birmingham Teacher Denies Racial Slurs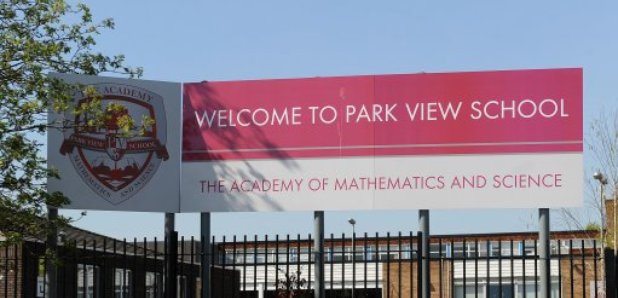 A former teacher of a Birmingham school caught up in the Trojan Horse scandal's told a misconduct hearing she never made any racial slurs.
The woman, who worked at Park View Academy as head of geography, has been accused by a witness.
She's been accused of calling Pakistanis "in-bred'' and "thick''. It is also alleged that during a meal with friends she made a derogatory comment about a male Sikh staff member at the school.
A three-member NCTL panel is considering allegations of unacceptable professional conduct by former PVET principals Monzoor (Moz) Hussain and Hardeep Saini, jointly represented by Mr Faux.
Also facing allegations are former executive headteacher Lindsey Clark, Razwan Faraz - who was deputy headteacher of Park View's sister-school Nansen Primary, and Arshad Hussain who was an assistant headteacher.
All five face several separate allegations of wrong-doing, including allowing "excessive'' punishments of pupils including use of "stress positions'', pupils being made to "stare at bushes'' and stand outside in the rain with hands on heads.
Earlier, the panel had heard from a former associate vice principal at the school Stephen Packer who alleged another teacher at the school had stated he "wanted an Islamic state'' during a Christmas festivities planning meeting.
All the teachers deny any wrong-doing and the hearing continues.