Eight Charged Over Birmingham Robberies And Car-Jackings
4 January 2019, 08:18 | Updated: 4 January 2019, 08:22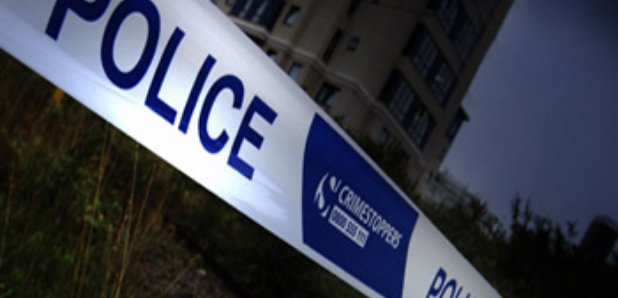 Eight people have been charged by police in a new blitz on robbery and car-jackings in Birmingham.
Detectives have been executing warrants and carrying out operations targeting those suspected of being behind the crimes.
A further 13 people have been arrested and bailed while investigations continue.
Those charged include an 18-year-old accused of robbery and possession of a firearm, two 15-year-old boys accused of robbery and possession of a knife, and a 52-year-old man accused of the robbery of a 78-year-old.
Detective Chief Inspector James Munro from Force CID said: "This is a great step forward in taking action against robberies in our city, which have been deeply distressing for the victims.
"But is by no means the end. We'll continue to do all we can to bring offenders to justice."