Dudley Teen Charged With Jaskaran Kang's Murder
9 March 2018, 13:21 | Updated: 9 March 2018, 13:42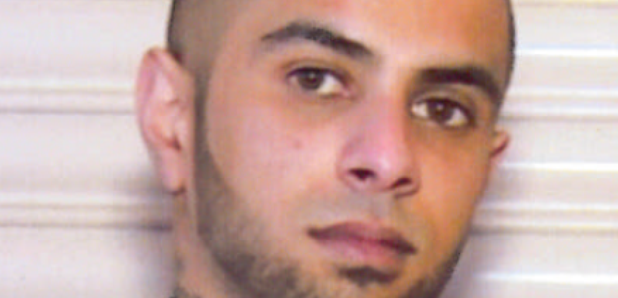 A 17-year-old is the fifth to be charged with the murder of Jaskaran Kang, who was stabbed in January.
The Black Country teenager was arrested yesterday morning (8th March) and is expected to appear before Dudley Magistrates court today (Friday 9th March).
This comes after 24 year old Jaskaran Kang was fatally stabbed at a flat in Stourbridge Road, Dudley, on the 6th of January.
In a statement released by West Midlands Police, family described Jaskaran as "a lovely and caring hard-working father, son and brother who has been taken too soon. Everyone loved him and the family and community are in shock and we just want justice."
Four other men have already been charged with Jaskaran's murder. These include: Reggie Salmon, 20, of Stourbridge Road, Dudley; a 17 year old from Newcastle-Under-Lyme; Joshua Campbell, aged 18 and from King Edmond Street, Dudley; Dontay Ellis, aged 18 from Central Drive in Lower Gorna.
Tyrone Johnson, aged 21 from Malthouse Drive, Dudley, has also been charged with conspiracy to commit robbery.
They will face crown court trial later this year.