Dudley pub shut down amidst violence
9 November 2018, 06:06 | Updated: 9 November 2018, 06:10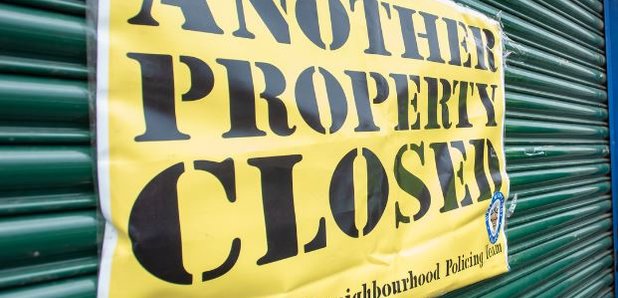 A Dudley pub at the centre of a string of violent incidents has been shut down.
Police have taken action against The Crown in Simms Lane after calls to the premises increased almost tenfold - over the last year
Officers have been callled to a catalogue of more than 17 incidents in recent months including reports of drug dealing, anti-social behaviour, fights involving weapons and criminal damage.
As a result of the hearing the pub has been ordered to close for a three month period. If the pub fails to address the issues raised, magistrates will make a final decision on whether the pub must stay shut.
Chief Superintendent Sally Bourner, Dudley Borough Police Commander said the enforcement action taken together with Dudley Council reflects a relentless priority focus on tackling violent crime and is also intended to improve life for local residents who live nearby.
She said: "The licence holder and duty manager of The Crown had a duty to protect their customers but failed to do so, resulting in serious acts of violence against innocent people.
"The incidents at the pub led to us taking this robust enforcement action in conjunction with Dudley Council to keep our communities safe from harm.
"Violence has no place in this borough and we will continue our relentless endeavours to tackle it."