Domestic Abuse Victim: Police Need Training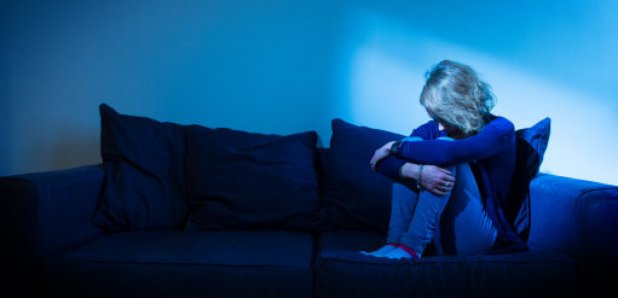 A young woman from the West Midlands who's been a victim of domestic abuse says officers need to be able to spot the signs of emotional abuse.
Megan, who's name we've changed, says victims don't just suffer from physical abuse and police need to be aware of that.
It comes after calls for officers to get a checklist of what to look out for. On average a woman is assaulted 35 times before reporting it to the police.
It started when she was 22 and says she self-harmed to deal with it but still never thought of herself as a victim. She didn't try to get help until her ex-partner threatened her with a knife at home just 3 weeks after she'd given birth.
Because of Megan's mental health issues, social services removed her newborn baby and toddler from her care and palced with her parents who were also part of her abuse.
She says if the police had better training around domestic abuse it wouldn't have gone that far: