Dashcam Footage Catches Lorry Driver Hit Traffic On M6
4 December 2017, 06:24 | Updated: 4 December 2017, 07:25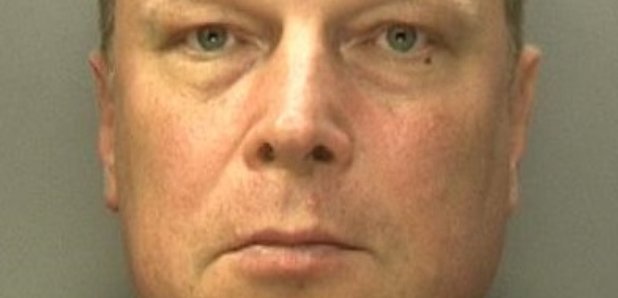 He thought he "fell asleep for a moment".
A lorry driver has been jailed for 16 months and banned from driving for three years after accelerating into stationary traffic in the West Midlands.
47 year-old Mariusz Wlazlo from Liverpool told police at the scene of the crash in that he'd "fallen asleep for a moment".
Officers have released dashcam footage of the crash which closed the southbound carriageway of the M6 for an hour and a half.
Wlazlo, who was in a 40mph zone of the M6 at the time of impact, hit a VW Polo, which then smashed into a Toyota Verso.
The Polo driver, a woman in her 50s, spent weeks in hospital where she was treated for broken ribs and fractures to vertebrae.
The Toyota driver was released from hospital after treatment for back and neck pain.
He changed his plea to guilty and was jailed at Wolverhampton Crown Court on 29 November.
Pc Gareth Phillips , of the Central Motorway Police Group, said: "The collision has had a devastating impact on the victim in the Polo.
"Although she has made a physical recovery, she now feels unable to drive on the motorway.
"Wlazlo was clearly not paying attention and indeed was accelerating into stationary traffic at the time of impact. It shows just how important it is to keep fully focussed on the road and surrounding conditions, and to always abide by the speed limit as displayed on gantry signs. If the speed he had been travelling had been any higher, this collision would likely have had fatal consequences."