Cyclist dies in Wolverhampton crash
26 November 2018, 18:35 | Updated: 26 November 2018, 18:38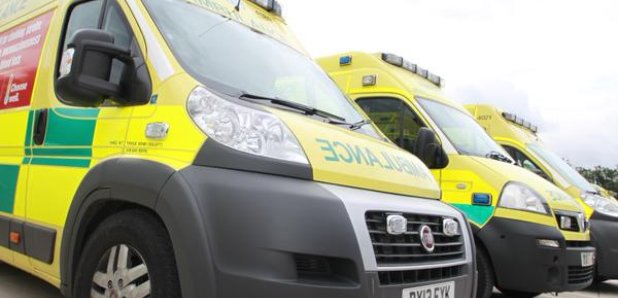 It happened at the junction of Hickman Avenue and Culwick Street in Wolverhampton at just before 2.25pm on Monday afternoon.
An ambulance was on scene in three minutes quickley followed by a second ambulance and a paramedic officer.
A West Midlands Ambulance Service spokesman said: "On arrival, ambulance staff found a cyclist who had suffered very serious injuries.
Despite immediate assessment, sadly, there was nothing that could be done to save the man and he was confirmed dead at the scene.