Children From Deprived Areas Of Birmingham Are More Unhealthy
7 September 2015, 12:42 | Updated: 30 March 2016, 13:50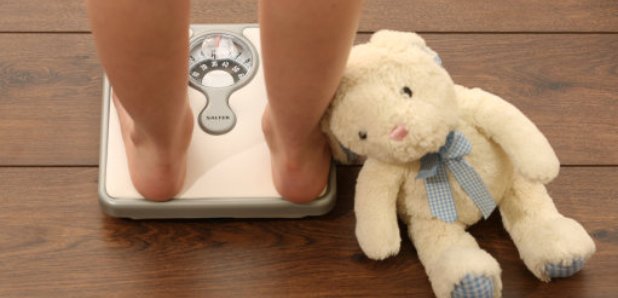 It's claimed children under 5 who live in deprived areas of the West Midlands are more likely to have health issues.
The study for the National Children's Bureau charity revealed wide variations in the health of young children according to where they live.
The report shows children who live in cities like Wolverhampton are 50% more likely to have things like obesity and tooth decay than those living in Warwickshire.
Local authorities will take on responsibility for young children's public health services from October.
Anna Feuchtwang, chief executive of the National Children's Bureau, said the question was ``whether England is becoming a nation of two halves?''
She added: ``The link between poverty and poor health is not inevitable.
``Work is urgently needed to understand what local health services can now do to lessen the impact of living in a deprived area.
``Government must make it a national mission over the next five years to ensure that the health and development of the first five years of a child's life is improved.''
The research predicted that, overall, if five-year-olds living in the most deprived fifth of councils had the same outcomes as those living in the wealthiest fifth, there would be almost 35,000 fewer cases of tooth decay.
Across England, 9.5% of four and five-year-olds across England are obese, 25% have tooth decay aged five, 48,000 under-fives are admitted to hospital for injury each year and almost 40% of reception class children are not thought to be at a good stage of development.
A spokesman for the Department of Health said: ``This Government is committed to working closely across departments to give all children the best start in life.
``For example, we have increased the number of midwives and health visitors, and later this year our childhood obesity strategy will outline how we will help children lead healthier lives.
``The variations found in this report underline the need for devolving public health spending to local areas who know the issues which affect their population.''