Celebrating The Rugby World Cup In Birmingham
18 September 2015, 14:28 | Updated: 30 March 2016, 13:50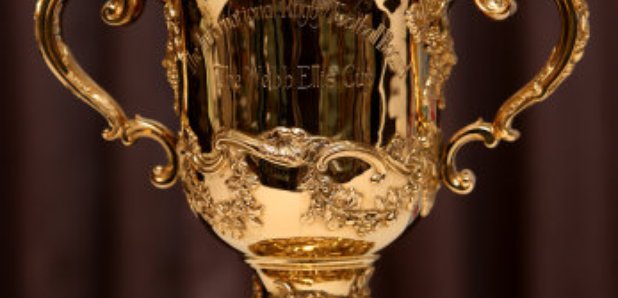 One of the biggest sporting events in the world is coming to England and Birmingham looks set to benefit form the Rugby World Cup.
The Prime Minister, Duke and Duchess of Cambridge and Prince Harry are among 81 thousand fans watching the opening ceremony at Twickenham later before England face Fiji in the first match.

48 matches will take place in 11 cities over the next six weeks including two in Birmingham with Villa Park hosting.
Birmingham is also having a Fanzone at Eastside Park near Millennium Point with activities, food and big screens for fans for watch the matches.
The games and the fanzone are predicted to bring £56million pounds into the city. Hotels, restaurants and shops are all expected to get a boost.
Here is some useful information if you want to follow the rugby in Birmingham:
Our Matches
Birmingham - Villa Park:
Saturday 26th September – South Africa V Samoa
Sunday 27th September – Australia V Uruguay
Players To Watch?
If you are looking for someone local to get behind, England's Tom Wood was born and grew up in Coventry going to school at Woodlands Academy.
Fanzones
Birmingham – Eastside Park (outside Millennium Point) - Open Sep 18th to Sep 27th.
Thousands of fans are expected to head to Birmingham for Rugby World Cup 2015, as Villa Park hosts two matches on Saturday 26 and Sunday 27 September – and if you don't have a ticket to the matches, you can still join thousands of other fans at the Birmingham Fanzone, soak up the atmosphere of the Tournament and join in the nationwide celebration of rugby.

They'll be rugby activities, mini games and skills zones.