Capital's Told "Criminals Are Becoming Fearless" After Week Of Violence In Birmingham
13 August 2019, 06:59 | Updated: 13 August 2019, 07:20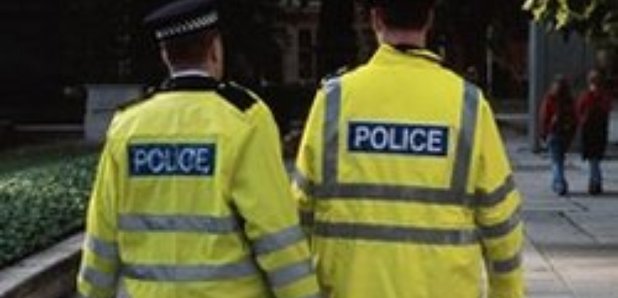 A psychologist from Birmingham City University told Capital Reports that criminals don't believe they will be caught with less police on the streets.
After a week of violence in Birmingham a psychologist from Birmingham City University has told Capital Reports that there is a real sense of fearlessness from criminals who believe they are less likely to get caught because there are less police on the city's streets.
Professor Craig Jackson said the reputation for violence is affecting the community in Birmingham who will be frightened, less trusting and less willing to help people because they have the perception that crime is all around.
He spoke to us as a traffic officer with West Midlands police remains in intensive care after he was run over by his own patrol car in Moseley on Saturday.
On Friday a shotgun was fired and a man suffered a machete wound in Saltly at around 6:30pm in a cul de sac where young children were playing out.
In another seperate incidents 20-year-old James Teer was shot dead in broad day light in Erdington on Thursday and hots were fired in Shard End on Wednesday.
West Midlands Assistant Police and Crime Commissioner Ashley Bertie told Capital "Young people and all people should not be caught up in this on our streets and the police will do everything they possible can to tackle down on people who are causing untold misery to people here in our communities."