Bouncer Jailed For One Punch Killing At Oldbury Party
27 April 2016, 18:16 | Updated: 27 April 2016, 18:46
A bouncer who punched a man killing him at a party in Oldbury has been jailed.
37-year-old Nicolas Salhan from Stourbridge was hired as security for a charity event last November -when he became aggressive towards party-goers.

45-year-old Inderjit Dhariwal tried to step in to calm the situation and was punch - leaving him in a coma he never awake from.
Salhan went on to admit manslaughter and at Wolverhampton Crown Court today (Wed 27 April) was sentenced to six years and eight months in prison.
A second bouncer - Jonathan Davies admitted a charge of affray and was jailed for two years and four months.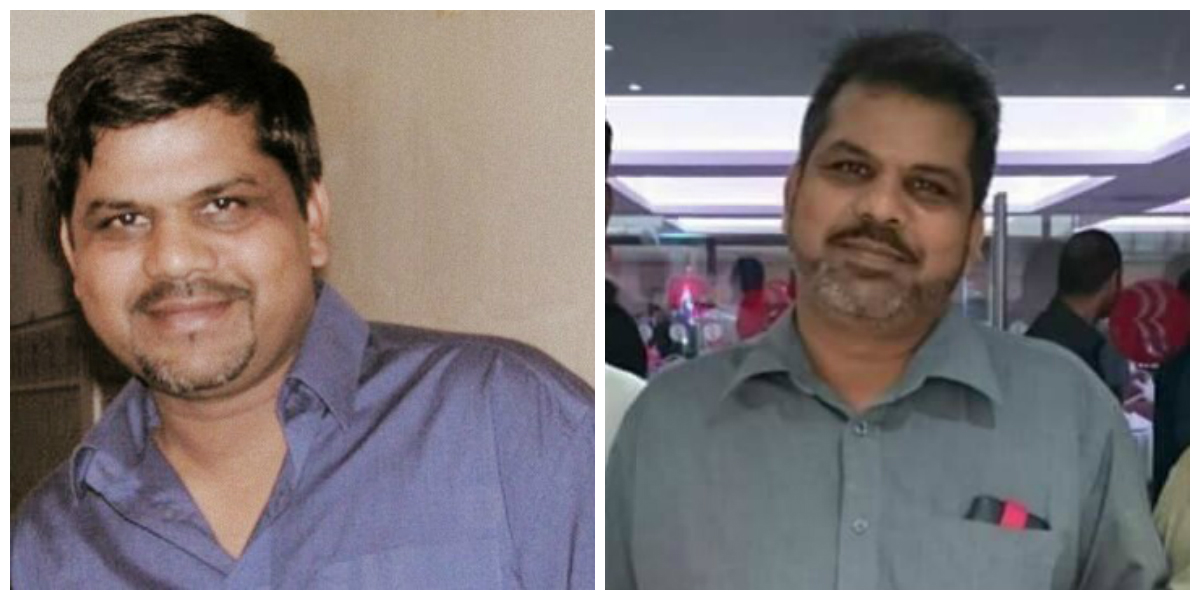 Senior investigating officer, Detective Chief Inspector Martin Slevin, said: "Mr Dhariwal was an innocent party: Davies became embroiled in a row and fight with a group of men and when he tried intervening he was fatally punched by Salhan.
"These two men were hired to keep the peace and ensure people had a safe, enjoyable night but instead they abused their position by viciously attacking several guests.
"Mr Dhariwal's family and friends are devastated at his loss; his daughter penned a very touching tribute in the days after her father's death. I hope they can take some comfort from knowing their dad's killer has been put behind bars."
Guests described hearing Salhan and Davies shouting "get out" at around 50 people still left at the event after the 1am finish and shoving people towards the exit, including a relative of Mr Dhariwal who was finishing a plate of food.
One witness told how Mr Dhariwal said "stop what you are doing…there's no need for that kind of behaviour" before being assaulted by Davies who, along with Salhan, carried on throwing punches at guests for several minutes.
Mr Dhariwal's daughter Pooja, 21, said: "Our father was the kindest soul on the planet. He put everybody before himself and was always willing to help.
"He had many big things to look forward to; his 50th birthday, both of my brothers 21st birthdays, his granddaughters 1st birthday and many more.
"Our dad meant the world to us and his loss has shaken the family as well as the community. Our lives will never be the same without our taxi, our friend, our confidant, our dad!
"It is difficult to move on because of the nature of his death. There is so much sadness in our lives…we will miss you forever Dad."