Bobbies Spending Less Time On The Beat
18 February 2016, 08:27 | Updated: 30 March 2016, 13:50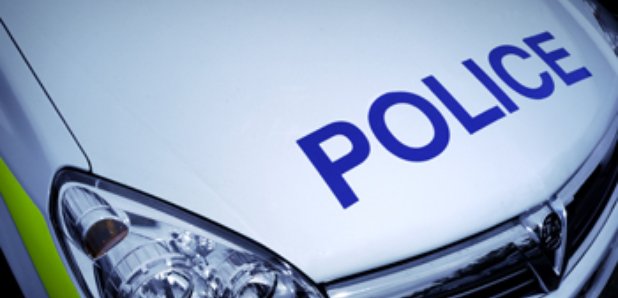 Police officers are doing more office tasks rather than going on the beat, according to a new report.
Overall, police bobbies are now spending as little as half their time on the beat, with neighbourhood officers less visible in the community, after being specifically recruited to do just that.
Her Majesty's Inspectorate of Constabulary has rated all police forces across the country on how they tackle crime. While West Midlands Police were rated as good overall, West Mercia, Warwickshire and Staffordshire forces were told they needed to improve.
All four were told they needed to do better in handling vulnerable victims such as those suffering domestic violence and children in danger. West Mercia, Warwickshire and Staffordshire forces were warned about how they take on serious organised crime.
HM Inspector of Constabulary Zoe Billingham said, "Neighbourhood teams have the best knowledge of victims and offenders on their patch. They are the vital eyes and ears to gather intelligence for a whole range of criminality up to the most serious, including terrorism."
"I think there is a risk that the police service is sleepwalking to a return to their old model of policing where police are isolated from communities."
"That's why we are sounding this alarm bell now. Neighbourhood policing is a cornerstone of the British policing model and we can't afford to lose it.''