Black Country Man Spared Jail Over Voyeurism Offences
25 November 2016, 06:35 | Updated: 25 November 2016, 06:38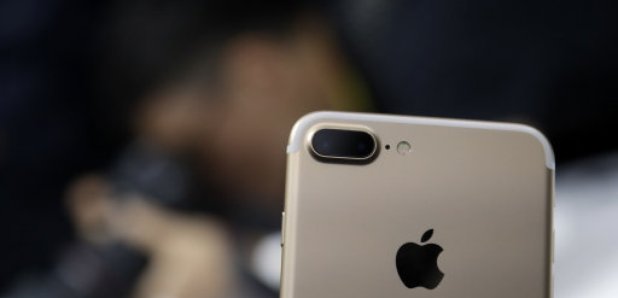 A Black Country man who secretly filmed women undressing, showering and going to the toilet at a university has been spared jail.
Luke Mallaband, 23, placed recording equipment at locations around the University of East Anglia (UEA) in Norwich, including at student accommodation and within the library toilets.
He was caught when a woman discovered she was being filmed and reported it to police, Norwich Magistrates' Court heard on Thursday.
Jobless Mallaband admitted six voyeurism offences at an earlier hearing.
He has been banned from all female and gender neutral public toilets for three years, given a curfew and a community order.
Louise Mantell-Sayer, prosecuting, said a woman discovered recording equipment in a gender neutral toilet in the UEA library.
"She noticed a white plastic bag and it appeared to have a hole in one corner of the bag,'' said Ms Mantell-Sayer.
It contained food and drink items and a box which also had a hole in it in line with the hole in the bag, and in the box was an iPhone 6 on record mode.
The woman reported what she found to the library's helpdesk.
"Mr Mallaband attends the desk, explains it's his bag and his phone, with Mr Mallaband agreeing to delete the videos,'' said Ms Mantell-Sayer. "He said his phone had been hacked and goes into record by itself.
"He said he had also been unwell.
"He's handed everything back to him by the service advisor.
"It's only after the woman goes home and thinks about what's happened that she makes a complaint to the UEA and to police.''
In a victim personal statement the woman said she felt "disgusted'' and "violated'' by what happened.
"She asked herself if a person was sick enough to film random people in the toilet, what else would he be sick enough to do,'' said Ms Mantell-Sayer.
The woman said she was concerned about "what the offender would do in the future if this offence was not dealt with at the time''.
A total of 38 voyeurism videos were discovered on Mallaband's phone, filmed between July 2013 and February 2016.
Dave Foulkes, mitigating, said Mallaband, formerly of Norwich and now of Yew Tree Road, Walsall, had no previous convictions and had referred himself to a mental health team in the Midlands.
A probation report described Mallaband as a "high risk of posing serious harm to females''.
Jean Bonnick, chairman of the bench, banned Mallaband from all gender neutral and female public toilets for three years and imposed a six-month curfew from 7pm to 7am daily.
"If females are at risk, it may be more likely to be in the hours of darkness so we are using that,'' said Ms Bonnick.
Mallaband was also handed a three-year community order, must complete a 200-hour sex offending behaviour programme and pay £170 costs.