Black Country Man Says He Shook Baby Son In Panic
16 July 2018, 17:30 | Updated: 16 July 2018, 17:31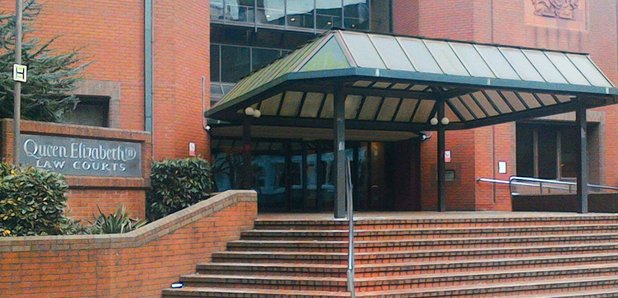 A man from the Black Country accused of murdering his baby son claimed he shook the baby in a panic - after cleaning the house and finding him unresponsive.
27 year old Ricky Walker from Bilston told officers he used a folded up hoodie to prop up the sixth month old, which is believed may have covered his face.
It's alleged he caused Kayden catastrophic head injuries, including bleeding to the brain, through forceful shaking.
Ricky Walker - who denies his murder - said he had put the hoodie on his son's chest to hold the bottle which he was feeding from.
Kayden died after going into cardiac arrest at his home last June.
His mum, 25 year old Laura Davies, is also standing trial.
The trial continues.