Black Country Man Jailed For Life For Killing Wife With Hammer
26 July 2016, 17:09 | Updated: 26 July 2016, 19:02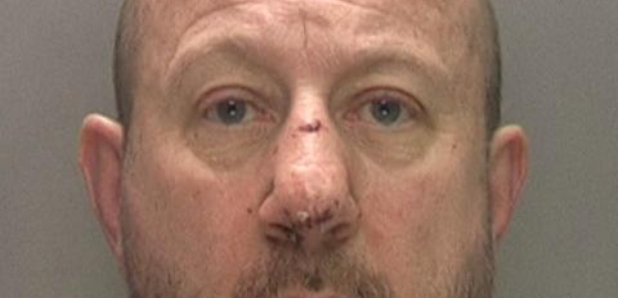 A gambling addict who killed his estranged wife with a hammer at her home in the Black Country has been jailed for life.
57-year-old Paul Abbott was a gambling addict and killed Jacqueline in a row about tickets to an Elvis tribute.
It's understood a fight broke out between the pair in a bedroom on being told she'd sold his ticket on eBay.
She hit a panic alarm during the attack in December but he calmly disabled it before following her to the garden and killing her.
A post mortem examination proved he struck Mrs Abbott at least 16 times.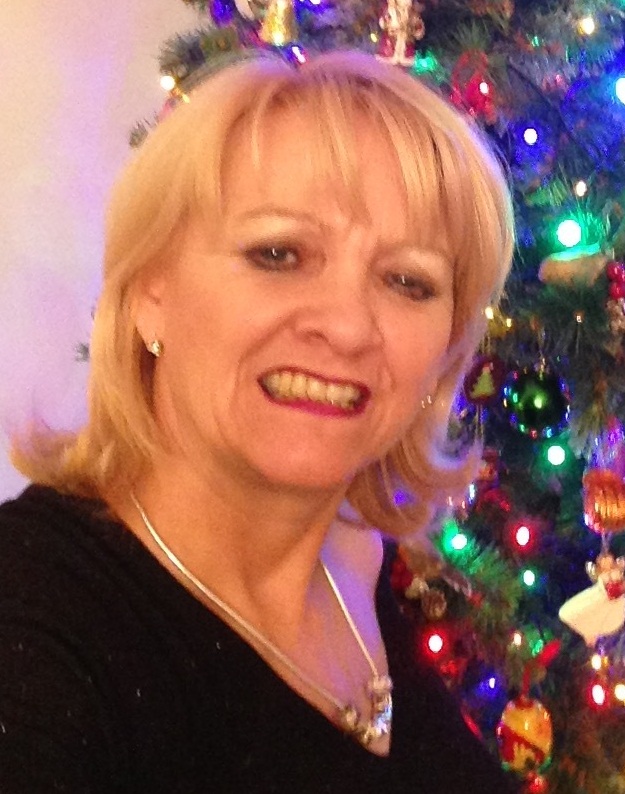 In interview, Abbott claimed his 54-year-old wife lunged at him, scratching him across the face, but accepted lashing out with a hammer after "losing the plot".
But West Midlands Police detectives rejected his claims the killing was a one-off incident and instead pushed for him to be sentenced on the basis it was the latest in a long-line of violent outbursts dating back to the 1990s.
He went on to admit murder and at Wolverhampton Crown Court today (July 26) was sentenced to life in jail with a minimum term of 15 years behind bars.
Senior Investigating Officer, Detective Inspector Justin Spanner, said: "Abbott suggested it was a red mist moment and that, despite the relationship being on the rocks, he still loved his wife.
"However, we proved to the court a history of domestic violence and showed that this was a jealous and controlling relationship throughout.
"This was not a loss of temper or a split-second loss of control - Abbott pursued Mrs Abbott down stairs, stopped to deactivate an alarm, and then struck her twice more in the garden.
"This is a tragic case: Mrs Abbott was looking to break from an abusive relationship that she'd endured for a long time and had just returned from a week away with friends. It should have been a fresh start for her − but Abbott cruelly cut her life short."