Black Country Driving Instructor Jailed For Abusing Students
13 May 2016, 18:59 | Updated: 13 May 2016, 19:07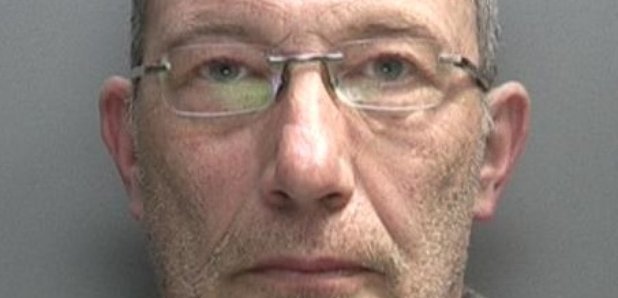 A Black Country driving instructor's been jailed for four years for sex assaults on young boys having lessons with him.
Gary Rolinson, who's 60, has been found guilty of 13 attacks six students while running a driving school in Kingswinford.
A jury heard how the he would repeatedly grope teenage male pupils while running 500+ Driving School Ltd in Kingswinford.
The 60-year-old was caught after one of the young men made a complaint to West Midlands Police in 2014, sparking an investigation which resulted in officers writing to his former and current pupils, identifying further victims.
He was convicted of 13 offences of sexual assault and one of causing a person to engage in sexual activity involving a total of six 17 and 18-year-olds between 2012 and 2014.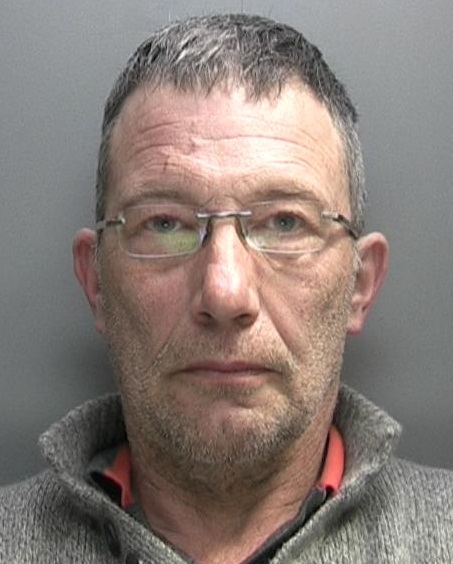 "Victims Left Confused, Intimidated And Scared"
Detective Inspector Sarah Booth, from West Midlands Police's Public Protection Unit, said: "Gary Rolinson was trusted to deliver a professional service but he betrayed everyone by using his respected position as a driving instructor for his own sexual gratification.
"These lads should have been excited as they came of age and got behind the wheel of a car for the first time, but instead they were left confused, intimidated or scared by Rolinson's behaviour.
"It took a lot of courage for them to speak out and thanks to their bravery in coming forward and giving evidence at court a predatory sex offender has now been taken off the streets."
Victim Tells His Story And Urges Others To Speak Up
One of Rolinson's victims is now urging other young men to have the courage to tell someone if they have been sexually assaulted. Speaking anonymously he said: "Things like these do happen to guys and it's not something to be kept quiet - you'd be surprised how caring your friends are.
"If you are being abused right now - tell someone! A friend, teacher, parent, anyone! I understand how it feels to be repressed by denial. It might not be you who goes to the police but someone will if you tell them."
Describing how it felt to suffer at the hands of Gary Rolinson, the 19-year-old said: "When I was first assaulted I knew what he was doing was wrong and did ask that he shouldn't do it again. He just shrugged it off and said: 'You'll get used to it'. I felt vulnerable and violated.
"I did tell Gary that if he didn't stop, I would find another driving instructor but he said that it wouldn't be a good idea because he knows all of the people my age around the area and would say bad things about me to them if I left.
"Because I'm a boy I felt as though I couldn't say anything. It was as if people would laugh at me or not believe me. He made very small advances initially and the actions built up each lesson. He'd do something more serious each week. This type of behaviour along with the fact that it's embarrassing to say as a 17-year-old boy that you're being sexually assaulted by a 59-year-old man are the reasons why I didn't say anything initially.
"People have also asked me why I didn't get another driving instructor. The answer to that is simple - to get another driving instructor, my parents would have to know what was happening and I didn't want that.
"The thing that bothers me is his lack of remorse for his actions. He honestly believes that nothing happened. He doesn't have to live with the knowledge that he was abused like I do. I hope he has time to think about his actions.
"The satisfaction that I get from this is that he won't be able to teach children anymore so no other teenagers have to go through what I went through. If you have been abused by someone, then let the police know. Don't contact the abuser. The police are honestly so helpful and won't judge."