Birmingham Speed Camera Hands Out More Than 6.000 Fines
24 October 2017, 15:57 | Updated: 24 October 2017, 16:10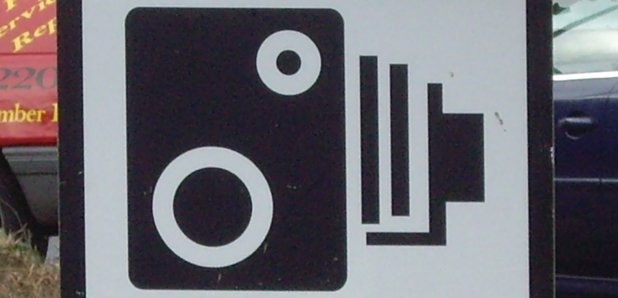 An average speed camera pilot in Birmingham has handed out 6166 fines.
The hotspot on Bristol Road - where there is a 30mph limit - clocked up more than 500 speeding tickets a month in the year to September.
The scheme - which could last up to five years - uses new number plate-reading cameras which have been put up at 14 sites across Birminghan and Solihull.
Stewart Stacey, the city council's roads chief, said: "These cameras are not about making money, but about encouraging motorists to think about and change their behaviour on the roads, to make them safer for all who use them.
"These figures for the first 12 months are extremely encouraging as they show that motorists are taking notice and, crucially, modifying the way they drive."
A spokesman for the Police and Crime Commissioner's office said: "Fines from the cameras go directly to central government.
"Police forces do receive payments for speed awareness courses.
"However, as well as running the courses, the little that is left over has to pay for the enforcement of the scheme.
"Therefore this scheme isn't generating profits for the police or local authorities, but it is making our roads safer."