Birmingham School Faces Criticism Over Reported Silent Corridor Rule
22 October 2018, 07:36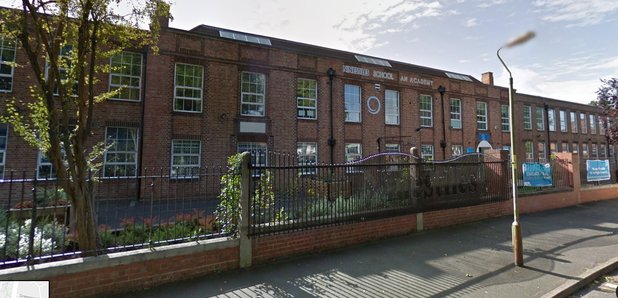 A Birmingham school is facing criticism over a new policy reportedly insisting on silence between classes.
Ninestiles Academy in Acocks Green, Birmingham, said pupils who break the "silent corridor" rule will be given a 20-minute detention, a letter to parents said.
Acting heads of school Alex Hughes and Andrea Stephens said the policy would "ensure students arrive calmly and ready to learn", according to a letter sent to parents.
The letter said: "We know that behaviour is already of a high standard but we want and expect more from our learners, and so from Monday 5th November students will move around the building in silence during change over times.
"This will ensure students arrive calmly and ready to learn and staff can give out any information they need to swiftly and easily."
The school leaders added that students can relax and socialise during break and lunch times.
But the move has left some people puzzled, with one Twitter user saying: "I'm baffled ... punishing all students because some won't stop talking leading to bad behaviour."
Another said: "Equally baffled here. Beyond draconian and, to be frank, probably unworkable."
A statement addressing parents' concerns, said the policy is "simply an extension of that code of behaviour" and added that it would be subject to review at the end of the next school term.