Birmingham Rapper Jailed Over Gun Possession
29 November 2018, 12:43 | Updated: 29 November 2018, 12:45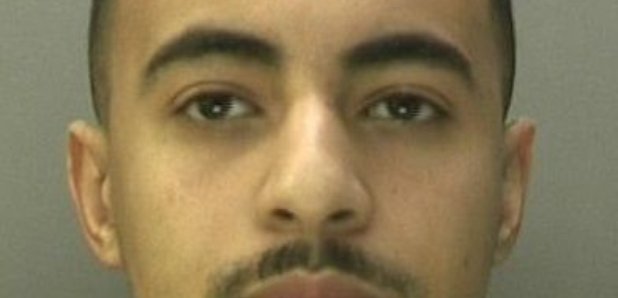 A Birmingham YouTube rapper has been jailed after police found a Beretta shotgun in the back of his car.
Maher Ali, from Vaughton Street, was stopped on Bowyer Street on November 6 where officers found the gun wrapped in three seperate pieces in a jacket.
The gun was later identified as having been stolen in a burglary in Warwickshire.
The 22 year old was jailed for two years and three months at Birmingham Crown Court on Wednesday (28 November).
Chief Inspector Phil Cape, who leads a team dedicated to tackling organised crime and gangs, said: "Another person in prison following a firearm recovery as police and partners continue to work together to reduce the harm
caused by serious and organised crime.
"I cannot emphasise how important it is that our young people do not confuse entertainment with glorification of crime. You never need to carry a blade or a firearm.
"As I said last week, young people are especially at risk from exploitation. We continue to rely on the public talking to us about who is trying to control them, who has access to guns and where they are.
"If people suspect something, we'd urge them to get in touch. Police and partners are here to help prevent crime and protect our young people. If you have a concern, call us."