Birmingham Olympic Hopefuls Aim For More Success In Tokyo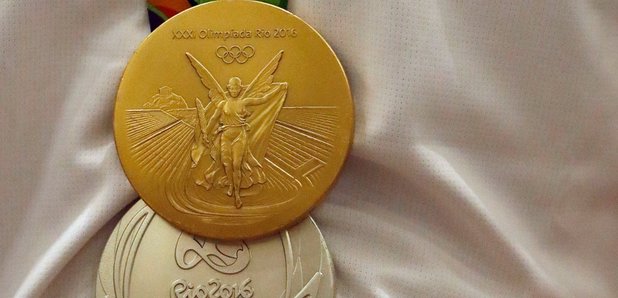 The body in charge of investing hundreds of millions in UK athletes has told Capital nothing will be left to chance at the next Olympic Games.
Strategists at UK Sport are now working out how to spend their budget of around £550million ahead of the next Olympic Games.
They'll calculate every athletes' chances of winning a medal and assess which are most likely to do so.
Simon Timson, Director of Performance, says nothing will be left to chance and that every athlete aiming for a medal in Tokyo will get the investment they need.
He's still hoping TeamGB will be able to repeat their success in Rio:
Britain finished 2nd in the Rio medals table ahead of China with only the United States ahead of them.
Wolverhampton gymnast Kristian Thomas says deciding whether to increase or cut funding to individual sports and athletes is tough. He believes UK Sport seem to be making the right calls so far.
Kristian, who didn't manage a medal at Rio this summer, says the funding is crucial to programmes like theirs: