Birmingham Mum Guilty Of Joining Islamic State In Syria
29 January 2016, 18:12 | Updated: 30 March 2016, 13:50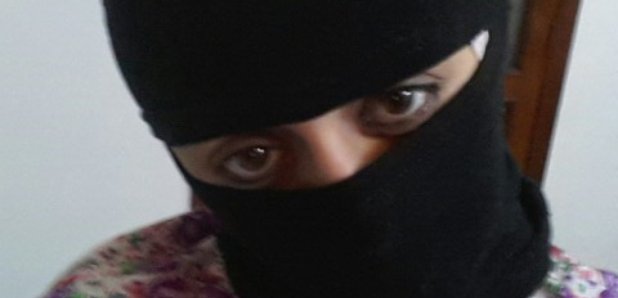 Birmingham mum Tareena Shakil's been found guilty of joining the so called Islamic State group.
The 26-year-old from Sparkbrook went to Syria in 2014 after telling her family she was going to Turkey on holiday.
Photos found on her phone show her in Raqqa posing with guns.
She was arrested after managing to get over the border back into Turkey but police say they don't know why she chose to leave.
Tareena is the first British woman know to have escaped from Islamic State.
Assistant Chief Constable Marcus Beale, who leads on counter-terrorism across the West Midlands spoke to Capital after the verdict:
Assistant Chief Constable Marcus Beale, who leads on counter-terrorism across the West Midlands, said: "Tareena Shakil had self-radicalised by viewing extremist material on the internet, before leaving the UK in October 2014.
"Our assessment is that she was not naïve; she had absolutely clear intentions when she left the UK, sending tweets encouraging the public to commit acts of terrorism here and then taking her young child to join Daesh in Syria.
"Photographs seized from her phone showed Ms Shakil posing with a firearm and wearing a Daesh balaclava. Another showed a rucksack with a Daesh logo and person holding a handgun. These were taken while she was in Syria."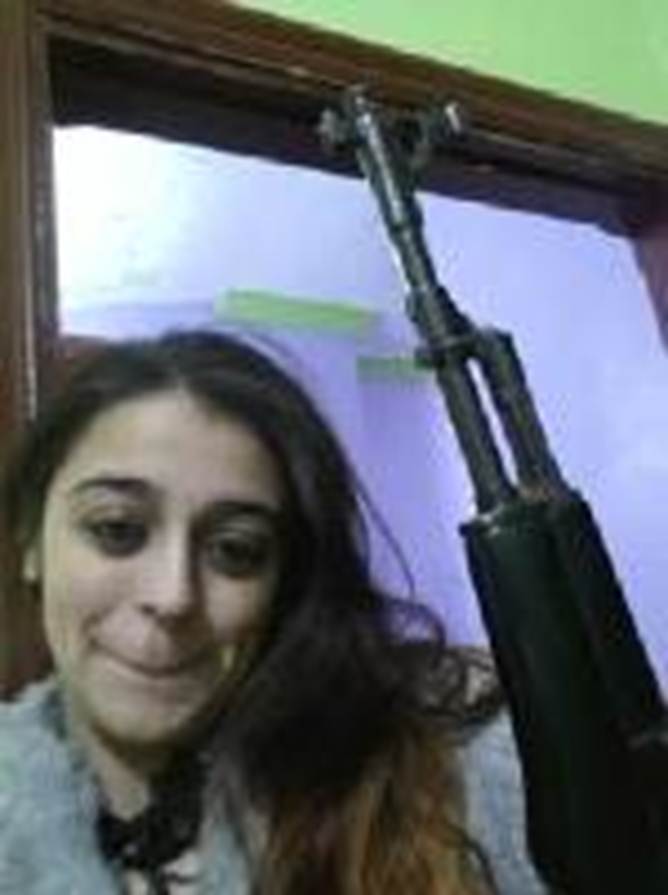 In police interviews Tareena had told officers she was kidnapped into Syria from a Turkish beach. But in court she told the jury she had wanted to live a more Islamic live.
Shakil had claimed she feared eternal damnation if she did not make the journey, and told loved ones staying in the UK in a damaged relationship with her estranged husband would ``lead me to hell''.
In a conversation with her father on WhatsApp, in mid-December 2014 while living under IS rule, she told him: "I want to die here as a martyr."
She later claimed these messages were sent under duress by female Islamic State minders.
Nevertheless, she escaped IS territory, telling jurors she realised she had "made a mistake''.
On her return to the UK in February last year, she admitted giving false accounts to the police and initially denying any knowledge of any tweets and the photographs until just weeks before her trial.
She will be sentenced on Monday.