Birmingham MPs Challenge Justice Secretary Over HMP Birmingham Riots
20 December 2016, 08:17 | Updated: 20 December 2016, 09:21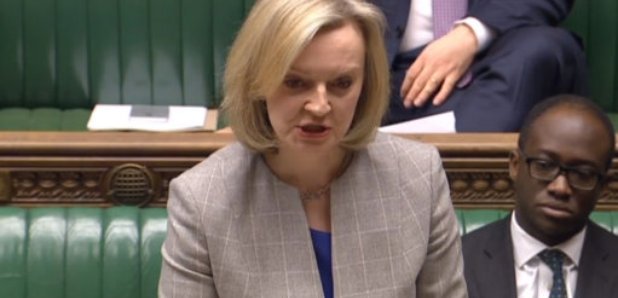 Birmingham MPs have questioned the Justice Secretary about what action was taken after a report earlier this year found serious problems at HMP Birmingham.
Inmates took over several wings at the privately-run jail on Friday in what has been described as the worst prison riot since Strangeways more than 25 years ago.
Labour said Justice Secretary Liz Truss has "a prison crisis on her hands'' and must take urgent action to reform Britain's troubled prisons.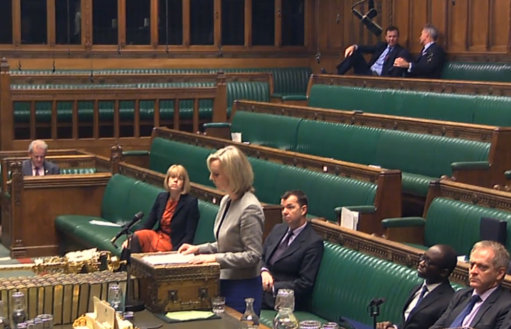 Shadow justice secretary Richard Burgon told the Commons: "This is a failure to protect society.
"Privatisation of the probation service, savage cuts to prison staffing, overcrowding in our prisons, cuts to through the gate services, all stop prison working and put the public at avoidable and increased risk.''
The riot started after six prisoners climbed onto netting in part of the prison and snatched a set of keys from one of the officers who had been sent to intervene.
Convicts then gained control of several of the wings.
Some 380 prisoners have been transferred from the prison after the unrest on Friday - the latest in a series of riots that have swept through Britain's prisons.
It has emerged that an Independent Monitoring Board published earlier this year warned that staff feared violence at the prison because of the prevalence of synthetic drugs.
Shabana Mahmood, the Labour MP for Birmingham Ladywood, asked Ms Truss what action had been taken to address concerns highlighted in the report when it was published.
She said: "For those of us who have been following the crisis in our prisons nothing that happened in Winson Green in my constituency on Friday came as a shock.
"The Independent Monitoring Board report on HMP Birmingham found that staff resource constraints gave cause for concern and there was a lack of capacity to run the full prison regime.
"What action did the Secretary of State take when the report was published, will this action or lack of action be part of the investigation that she has now promised and will she tell us whether there are other things that she knows about that she has yet failed to act upon?''
Ms Truss replied: "These are issues we have across the prison estate; staff retention, issues with psychoactive substances.
"The Prisons Minister has a daily meeting looking at stability and making sure we are providing every governor, regardless of whether in the public or private sector, the support they need.''