Birmingham Mental Health Project Funding
19 July 2015, 13:36 | Updated: 30 March 2016, 13:50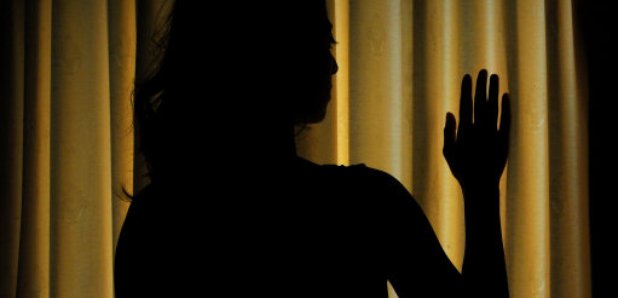 Young people with mental health conditions in Birmingham are going to be supported by a new £124 million pound investment.
The aim of the Forward Thinking Birmingham project is to try to make it easier for under 25s to access the services available to them.
It'll be based at the city's Children's Hospital.
One of those who is set to benefit from the support on offer is 16 year old Ashley Wright from Small Heath.
He said "I was told it was all in my head by my GP and from there on I've been a sufferer of mental health [conditions].
"I later found out that I had been diagnosed with chronic fatigue syndrome, which is my physical health condition, which limits my ability to get out and do things.
"There were gaps everywhere I was given no support I was told that the only services that were available to me were if I was suffering from severe disabilities like psychosis.
"They just weren't going to offer me anything and that's why I went through a crisis where I tried to commit suicide and that's when I got entered into the system.
Diane Reeves, from Birmingham South Central Clinical Commissioning Group, says organisers are hoping to make it easier for people like Ashley to get help.
She said: "The service will be focused on life outcomes for young people and how they're going to be having happy and successful lives."