Birmingham Man Speaks About Missing Brother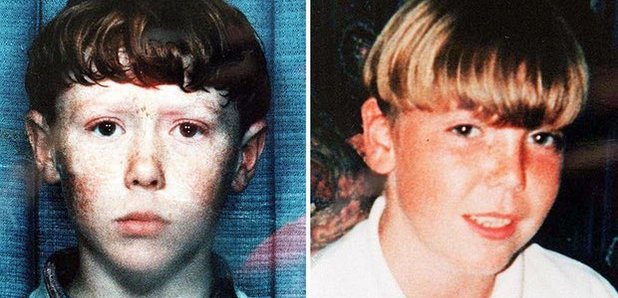 West Midlands Police have launched a new appeal 20 years after two missing Birmingham boys, David Spencer and Patrick Warren, went missing.
David, who was 13 (left) and Patrick who was 11 (right), were last seen on Boxing Day in 1996
Lee says, "He was like my backbone, if I ever needed anything I'd got to him, he'd help me out"
"He liked boxing, he was an outgoing person and had a great personality, he was a good kid"
West Midlands Police say the investigation into the disappearance of Patrick Warren and David Spencer continues.
The case has been reviewed several times and detectives remain ready to re-investigate should new information come to light.