Birmingham Man Jailed For West Midlands Burglaries
8 September 2018, 08:55 | Updated: 8 September 2018, 09:03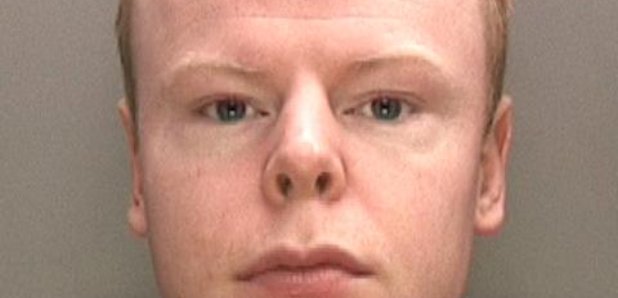 A 24 year old man from Birmingham has been jailed after pleading guilty to three burglaries and two attempted burglaries
Lewis Tracey, from Rea Street, was seen breaking into a property in Sutton Coldfield in December last year, where cash and jewellery was taken.
A day later he was seen on CCTV forcing entry into a property on Birmingham Road, three weeks later his phone signal was traced to two burglaries and an attempted one in Solihull.
He initially denied the charges but in the face of evidence he pleaded guilty and was sentenced to four years and 11 months behind bars.
DC Jon Rankin, from West Midlands Police CID team, said, "We understand that being a victim of burglary or attempted burglary can be very distressing and the thought of a stranger being in your home can feel like a
violation of your privacy. Members of our community should feel safe and secure in their own homes, and we are pleased to have secured this sentence in getting a repeat burglar off the streets."
Image: West Midlands Police