Birmingham Man Jailed After Scam To Avoid 'Hundreds' Of Speeding Fines
16 March 2016, 18:14 | Updated: 30 March 2016, 13:50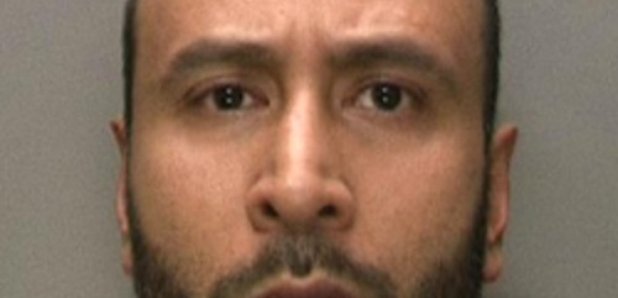 A man who made up to £100,000 by making up fake drivers to take speeding tickets for people has been jailed.
Ramesh Jhalli who's 40 and from Hodge Hill admitted helping 10 people avoid fines, but police think he helped hundreds more.

It's estimated he pocketed up to £100,000 from the scam between November 2012 and October 2014 by charging people £200 each. He used fake names and addresses on speeding notices and sent them back to police.
Officers said he collected the Notices of Intended Prosecution from drivers caught speeding and returned them with a note to police saying the drivers were not known at the address.

Suspicions were raised when police noticed similar handwriting and addresses cropping up on forms.
He admitted perverting the course of justice and was jailed for 18 months at Birmingham Crown Court on Tuesday.
PC Steve Jevons, from the Camera Enforcement Unit, said: "It seems as though Jhalli's 'service' was well known in an ever-expanding group of friends and associates, plus some of the guilty drivers said they'd learnt of the scam from Facebook posts.

"Our enquiries found he was making very little money from his registered car window tinting business yet his home was elaborately decorated, had a brand new kitchen, plus a double garage extension complete with a gym. We suspect this was funded through his scam.

"People need to realise that lying in a bid to avoid prosecution, and that includes speeding tickets, is a serious offence and can lead to a jail term for perverting the course of justice."