Birmingham Father Won't Face Extradition To Greece Over Crash
1 November 2016, 18:21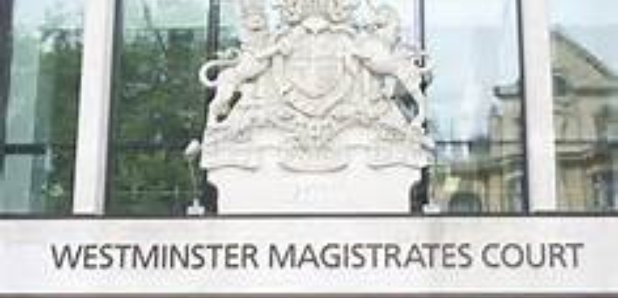 A man from Birmingham has been told he won't be sent to Greece over a crash whilst he was on holiday there 13 years ago.
Paul Wright was handed a European arrest warrant (EAW) on March 22 at his home in Mold, Flintshire, North Wales, in relation to a collision between a car and a parked scooter in Malia, Crete, in 2003.

The 34-year-old, who was 21 at the time, said he had been a passenger in a car driven by a friend who had offered to move it for a bar worker they had come to know during their break.

He was summonsed to attend trial on October 2 2006 in Greece but had by then moved from the Birmingham address he had given to police, so he failed to receive the notice.

In the trial in his absence he was sentenced to 15 months in prison or a fine for taking a motor vehicle without consent and causing criminal damage to the value of around 3,000 euros.

District Judge Mike Snow discharged Mr Wright from Westminster Magistrates' Court saying he was not satisfied the father-of-two had deliberately absented himself from proceedings.

In his judgment he also criticised the "appalling'' delay between the minor crash and officers turning up at his door in North Wales more than a decade later.

The judge said: "There has been no explanation for the delay of three years between the offending and his conviction, the further delay of three years before the EAW was issued or the further delay of six years before it was sent to the UK authorities.

"The delay in this case is appalling.''

The prosecution has seven days in which to appeal against his decision, he said.

Mr Wright thanked the judge before he left the courtroom.