Birmingham Man Charged Over Suspected Terror Attack
19 August 2018, 06:57 | Updated: 19 August 2018, 07:00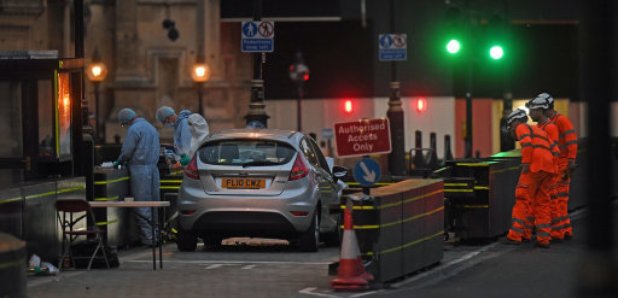 A man from Birmingham has been charged with attempting to murder members of the public and police officers by driving a car through crowds in Westminster.
29-year-old Salih Khater, of Highgate Street will appear in court facing two counts of attempted murder, following the incident outside the Houses of Parliament on Tuesday.
The Sudanese-born suspect, who is a British citizen, allegedly drove his vehicle into pedestrians and cyclists before deliberately swerving towards police officers.
He then crashed into barriers outside the Palace of Westminster and was arrested.
Prosecutors will be treating his case as terrorism due to the method of the alleged attack, the targets selected and the high-profile location, the Metropolitan Police said after charging him on Saturday.
Three people were treated for non-life threatening injuries after the incident.
The defendant is due before Westminster Magistrates' Court on Monday.
(PIC: PA Images)