Birmingham Gets Worst Food Hygiene Levels For Second Year Running
25 June 2018, 12:12 | Updated: 25 June 2018, 12:20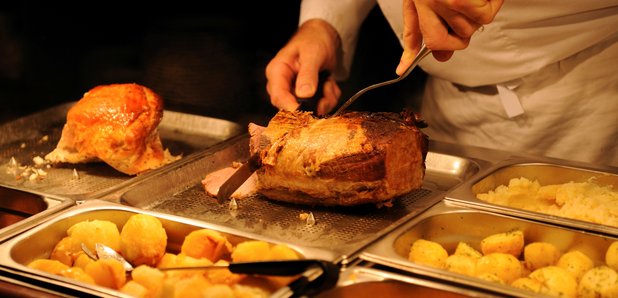 Which? looked at the number of places failing hygiene standards, and the number not getting an inspection in their first month of opening
Birmingham City Council had a poor record for carrying out inspections within 28 days of a food business opening, with 16% of the city's more than 8,000 food businesses yet to be rated, according to the consumer group's report.
They also found that 43% of Birmingham's high and medium-risk food businesses did not meet food compliance standards.
Mark Croxford, of Birmingham City Council, said: "The quality of food businesses in Birmingham is not a measure or reflection of the council's performance.
"I am surprised and disappointed to see Which? have made the same mistake as they have done in previous years, in failing to engage with local authorities to produce a meaningful report.
"It is apparent - using the same LAEMS data available to Which? - that Birmingham City Council's environmental health team have inspected the second highest number of premises, undertaken more prosecutions, closed more food premises and suspended more approved manufacturers than any other English local authority in 2016/17.
"These interventions show we actively inspect food businesses and take any necessary action, where there are problems, to deal with them robustly and keep people safe."
He described the high number of new food businesses opening in Birmingham as "a significant challenge", stating that more than 1,000 new food businesses were registered in Birmingham in 2016/17.