Birmingham Chip Shop Stabbing: Convict Refuses To Leave Cell
13 July 2015, 12:47 | Updated: 30 March 2016, 13:50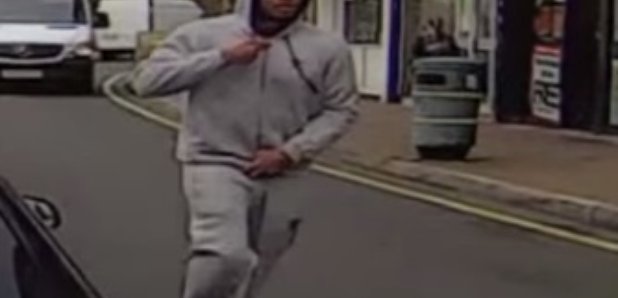 A Birmingham man convicted of stabbing a chip shop manager for forgetting his order has refused to come out of his jail cell to be sentenced, a court has heard.
Leon McTaggart was found guilty by a jury of grievous bodily harm earlier this year for repeatedly stabbing Narinder Sidhu, 51, in an incident in the Quinton area of Birmingham in November 2014.
The 29-year-old, currently in jail on remand, was due to be sentenced today at Wolverhampton Crown Court.
However, McTaggart, of Hagley Road, Birmingham, was ``unwilling'' to come out of his cell this morning, according to a report received from the jail by Judge John Warner.
In any case the hearing was unable to proceed because nobody from the Probation Service had been able to see McTaggart to carry out a pre-sentence report, despite a four-week adjournment since his conviction.
Judge Warner said it was ``extremely unsatisfactory'' that the report had not yet been completed but adjourned the hearing.
McTaggart is now due to be sentenced at the court on July 28.