Birmingham Childrens & Womens Hospital Will Now Be Run As One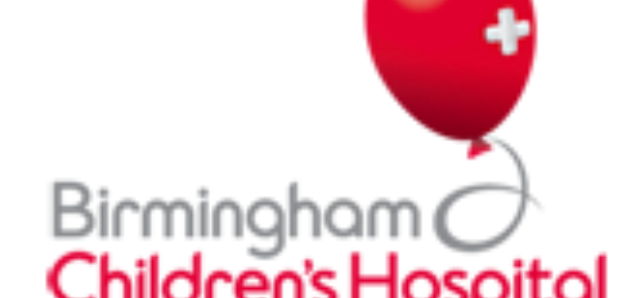 Birmingham is now the first city in the UK to have a dedicated Women's and Children's NHS Foundation Trust
From today the Children's Hospital and Women's Hospital will be run as one, focusing on the needs of thousands of women children and families in the West Midlands.
Birmingham Women's Hospital and Birmingham Children's Hospital are two of the country's leading providers of specialist care. They have told Capital that they have been working together for some time on a joint ambition to create a single organisation that is focussed around the needs of women, children and families.

The Trust say they will continue the two hospitals' ambitions for a joint facility in Edgbaston at some point in the future, and although work on options for this will continue, any new building would be subject to funding and unlikely to be developed for several years.

Chief Executive, Sarah-Jane Marsh, said:

"I am so thrilled that all of our hard work has finally paid off and our two amazing hospitals are now united under the leadership of one organisation - Birmingham Women's and Children's NHS Foundation Trust. This is the first important step in enabling our vision of delivering world leading family-centred care for women, children and families in our region and beyond.

"We have the expertise, enthusiasm and passion to build on our already outstanding track record of delivering high quality care, innovation and improvement, and together are committed to changing the face of healthcare for generations to come. An exciting future lies ahead!"

Chairman, Dame Christine Braddock DBE DL, said:

"This is such an important day for Birmingham Women's and Birmingham Children's Hospital as we formally come together as one. It's been an exciting chapter in both hospitals' histories and I've been honoured as Chairman to lead our two Boards and Governors to this point - a major development that I know will leave a long and lasting legacy for women's and children's health in the years ahead."