Bilston Man Jailed For County Lines Drugs Trafficking
27 June 2018, 08:24 | Updated: 27 June 2018, 08:28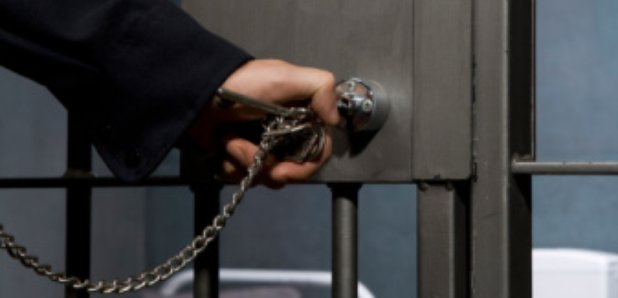 He was also banned from driving which will come into force upon his release from prison
25 year-old Tatenda Masawi from Bilboe Road was sentenced on Monday 25th June at Shrewsbury Crown Court to three and a half years in prison for being in possession of Class A drugs with intent to supply and for a firearms offence.
Masawi was detained on Listley Street in Bridgnorth on 23 June 2017. He was driving a car without a valid driving license or insurance. Police found a can of CS gas within the vehicle and Masawi was found to be in possession of heroin and cocaine.
Using telephone evidence police demonstrated that Masawi had come to Bridgnorth from the West Midlands to distribute Class A drugs as part of what is known as a 'County Line' drug trafficking operation.
This type of offence involves drugs being trafficked from large cities in smaller towns. It often involves dealers exploiting vulnerable people and dealing drugs from their property.
Detective Sergeant Andrew Chatting said: "County lines drug dealers often target the most vulnerable members of our community; we are committed to protecting these people and bringing those responsible to justice.
"We continue to receive the support of the communities in those areas, especially in respect of information provided by local residents leading to the arrest and conviction of people determined to continue to sell drugs.
"I would urge anyone with concerns about the supply of drugs to report it to police. All information, no matter how small, helps us to get a better picture of issues in the area."