Arrest Over Missing Woman's Murder
5 February 2014, 17:45 | Updated: 30 March 2016, 13:50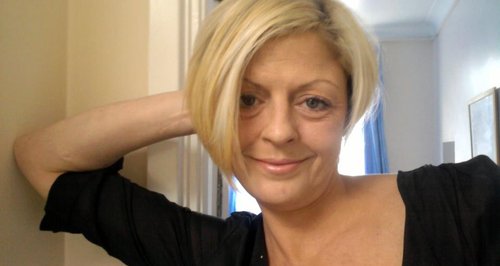 Detectives investigating the disappearance of a missing woman in Birmingham have arrested a man on suspicion of her murder.
Lisa Bennett, from Birmingham, has not been seen since May 9 last year, when the 39-year-old was last spotted in Lloyds Pharmacy in the Northfield area of the city, West Midlands Police said.
Detectives had earlier launched a murder inquiry and today said they had arrested a 34-year-old man living at a block of flats in Birmingham on suspicion of her killing.
Police are continuing to search that address in Weirbrook Close together with patches of open ground in the area.
Officers were first alerted about a concern for Miss Bennett's welfare by her mother who contacted the police two weeks after the last sighting.
A spokesman for the force said despite ''significant inquiries'' and a lengthy investigation officers had failed to find any evidence she was still alive.
She was originally from Burton-on-Trent, in Staffordshire, and had been intending to return there, according to her mother Janet Bennett, 60, and younger sister 36-year-old Lindsey.
Family said they knew in their hearts she was gone as she would often get in touch asking for money.
Her mother Janet and sister Lyndsey made a tearful appeal for the publics help:
At a press conference to appeal for further information, Detective Inspector Warren Hines who is leading the investigation, said:
''Today, we've arrested a 34-year-old male on suspicion of murder, however there are still a lot of missing pieces in this investigation and I need anybody who knows anything about the fate of Lisa to get in touch with me.
''It's important we bring some closure to Lisa's family''.
He added Miss Bennett, who was not married and had no children, had been ''living with friends'' and had a complex lifestyle, having also served time in prison, which centred around an addiction to heroin and cocaine.