Armed Police Deployed After Birmingham Mosques Attacked
16 August 2018, 14:38 | Updated: 16 August 2018, 14:39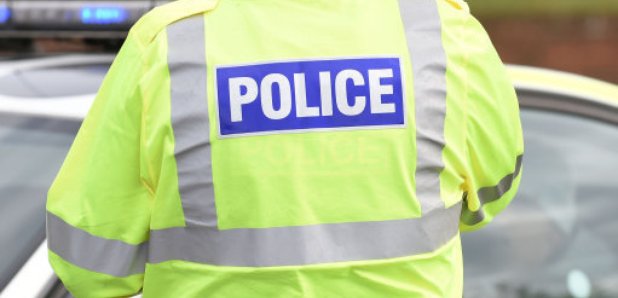 Armed police were deployed after two Birmingham mosques were attacked with catapults.
Officers were called to the Masjid Qamarul Islam mosque on Fosbrooke Road, Small Heath, at around 10pm on Wednesday and the Al-Hijrah mosque on Hob Moor Road 20 minutes later.
West Midlands Police said the motive for the attacks is unclear at this stage.
Both mosques were hit by catapult ball bearings which smashed windows during evening prayers.
The force said firearms officers were deployed as a precaution and the bearings recovered are thought to be from a heavy duty catapult.
Police are continuing to patrol the area to reassure worshippers and local residents.
The incidents came just days after 29-year-old Salih Khater, from the city, was arrested when a silver Ford Fiesta crashed into a security barrier in Westminster after it hit cyclists and pedestrians.
Nassar Mahmood, a trustee of Birmingham Central Mosque, said Muslims are facing "unprecedented" levels of Islamophobia.
Speaking after the incident in Westminster on Tuesday, he said attacks have particularly affected women because they are "quite visible" due to the dress they wear.
Urging the media not to speculate on any motive for the Westminster incident, Mr Mahmood said: "We would ask you to be cautious of apportioning blame to the Muslim community.
"We are shocked and saddened by this just the same as everybody else."
Anthea McIntyre, co-founder of the campaign group West Midlands Together, condemned the attacks.
The Conservative West Midlands MEP said: "These despicable attacks on people at worship were designed to provoke fear and anger.
"Happily the communities targeted showed admirable restraint and dignity, but that does not take away from the nastiness of the hate crime committed.
"This was an act of unreasoning hatred and we can only hope that those responsible are traced and feel the full weight of the law."