New App Helps Birmingham's Police Force Arrest 100 People
28 August 2015, 16:58 | Updated: 30 March 2016, 13:50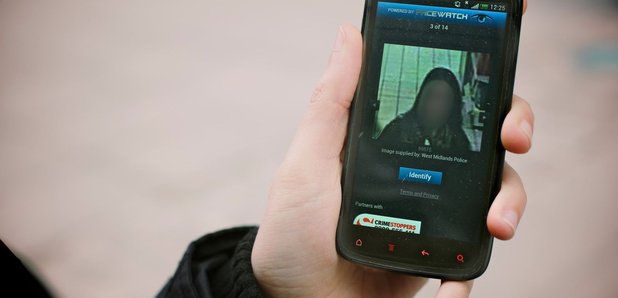 West Midlands Police have told Capital 100 suspects have been arrested using a new app.
Facewatch lets businesses send evidence like CCTV footage straight to detectives.

They can then check the people in the images against the force's own databases allowing crime to be investigated more quickly.

Since they started using it West Midlands police have uploaded 6,000 suspects images and they reckon that's saved them hundreds of thousands of pounds.

West Midlands Police Crime Reduction Officer Mark Silvester said: "Embracing new technology is crucial as we adapt to the challenges of modern day policing. This system saves time and money and enables us to offer a more efficient service to businesses – and importantly frees officers up to patrol the streets and fight crime.

"The mobile ID app has been downloaded 250,000 times nationally, while more than 1,000 businesses in the West Midlands are using Facewatch as an intelligence sharing portal and to provide police with evidence sometimes within minutes of an offence being committed.

"Many people have been arrested, charged and prosecuted as a result of Facewatch…these are cases that may have been filed as undetected without the use of this technology."

Earlier this month (August, 2015) a shoplifter who police say had stolen more than £2,000 worth of goods from a supermarket was caught after having his image uploaded to the site.

He was recognised by a security guard at a Birmingham casino.

When detectives interviewed him he initially denied all knowledge of the offence, but confessed after being shown the CCTV.

Mark Silvester from West Midlands police told Capital: "Detectives had all the information they needed through the online reporting system so were able to interview and charge him quickly.

"In the past they may have needed to bail him to chase up CCTV and statements and, who knows, he may have disappeared into the ether.

"He was convicted at court and given a 12-week jail sentence, suspended for 12 months."
The app is completely free for businesses to download and use.