Alum Rock Terror Arrest
10 August 2015, 13:28 | Updated: 30 March 2016, 13:50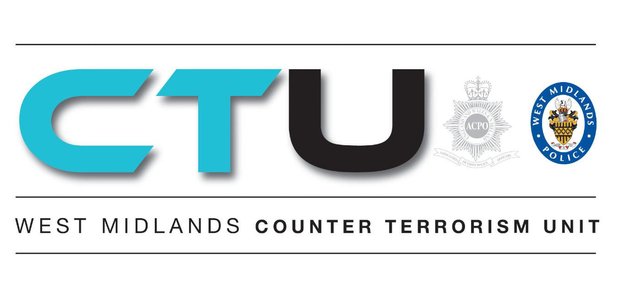 A Birmingham man who was arrested under terrorism laws has been detained under the Mental Health Act, police have said.
The 27-year-old was being held after suspicious items were allegedly found at his home in Naseby Road, Alum Rock, Birmingham.
He was originally arrested in the early hours of Sunday after concerns were raised over him walking around holding a hammer.
West Midlands Police said officers found ``suspicious substances in unlabelled bottles'' which led to houses on the street being evacuated and a further arrest under section 41 of the Terrorism Act on Sunday afternoon.
The contents of the bottles are currently being examined and officers are looking into the man's background and recent movements, the force said.