Alton Towers Crash: Injured Girl Has Leg Amputated
8 June 2015, 12:20 | Updated: 30 March 2016, 13:50
The family of one of the four seriously injured at AltonTowers last week says she'll need months of rehabilitation - after having her leg amputated.
It's after the accident last week when two carriages colliided on the Smiler on Tuesday.
The theme park reopened today after carrying out a full safety checks on all its rides.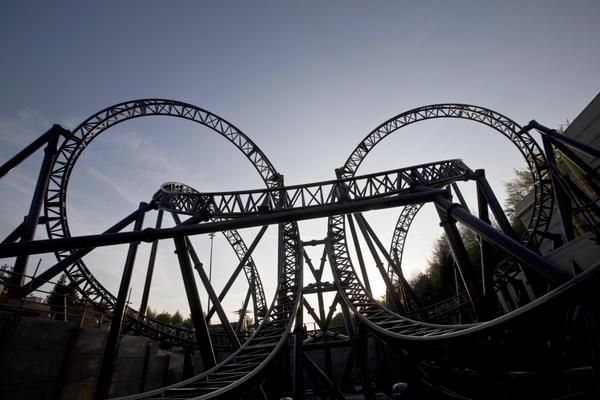 Leah Washington also has a fractured hand after two carriages collioded on the Smiler last Tuesday.
In a statment her dad says she will need months of rehabilitation after suffering the life-changing injury.
He also thanked family and friends for their support and the emergency services at the scene.
David Washington said: "Leah has suffered a life-changing injury and now has many months of rehabilitation ahead of her.
"We have done this to put people's minds at rest and we would also ask everyone to respect Leah's privacy as she undergoes this rehabilitation.
"We would like to thank all the emergency services at the scene and all the hospital staff who saved Leah's life."