Accountant Jailed For Stealing £300,000 From Birmingham Company
21 December 2016, 10:12 | Updated: 21 December 2016, 10:23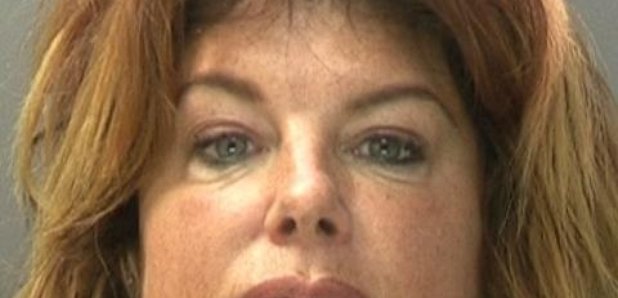 Anaccountant who conned a Birmingham company of more than £300,000 has been jailed.
Julie Sexton-Blythe from Brignorth diverted the money from the company's savings account and splashed it on designer clothes and bags.
The 51 year-old pleaded guilty and was sentenced to 40 months.
Sexton-Blythe joined the business in June 2014 but within six months had used her position to create two bogus payees – closely resembling the names of genuine suppliers – that funnelled cash into her own NatWest account.
Search warrants at her home in Severn Valley Caravan Park and a salon in Bridgnorth High Street – which she bought in the summer – uncovered a hoard of designer clothes, including fur coats, and accessories like handbags, purses and belts.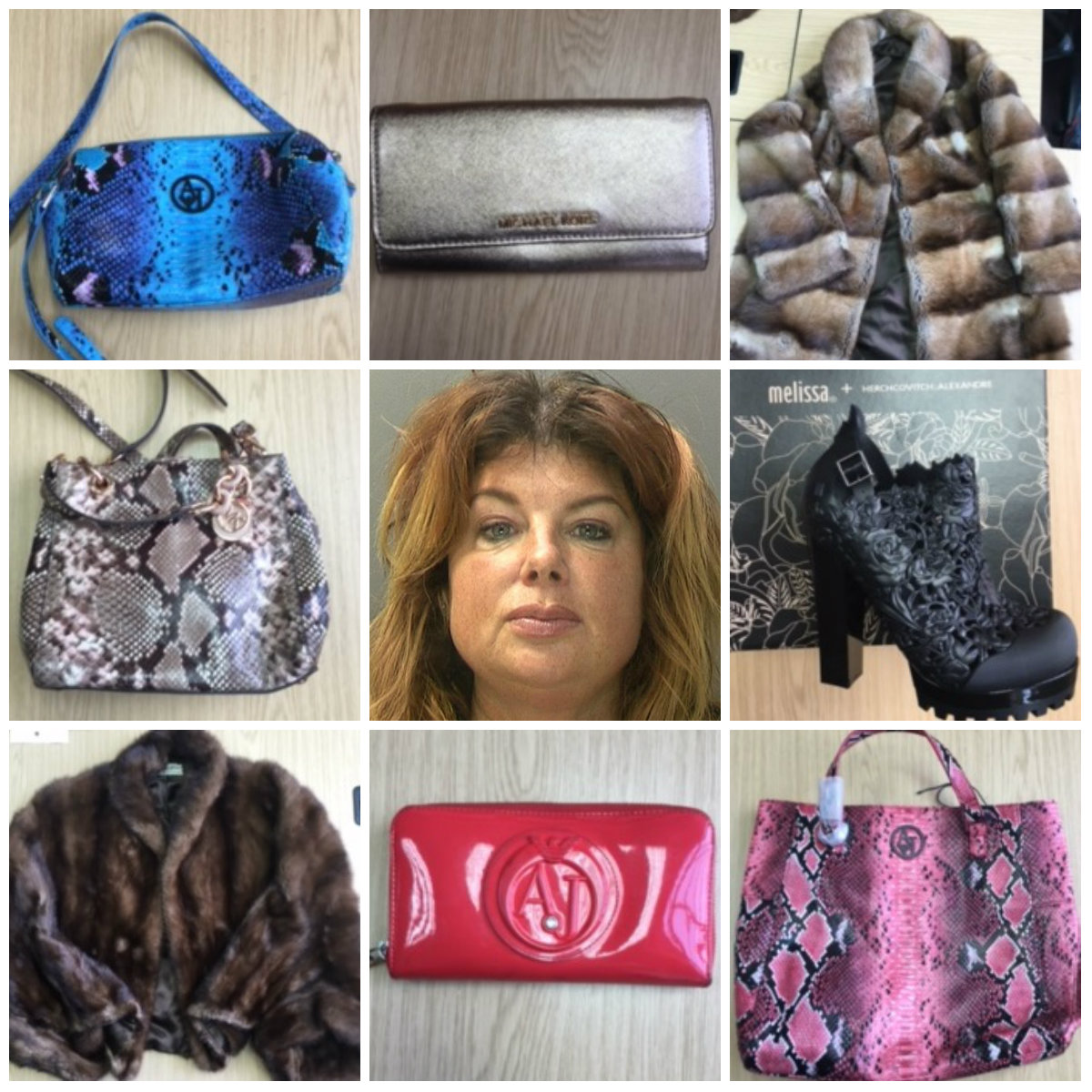 Investigating officer, DC Catherine Wall, said: "She tried to cover her tracks by creating two payees with names very similar to established suppliers…and she managed to get away with her fraud for almost a year.
"In the end she was caught by her own greed as she continued diverting cash into her own accounts even at quiet trading times – and when the hole in company finances got bigger her scam was identified.
"The beauty salon was kitted out with high-end equipment, expensive furniture and leading beauty products; there is no way she could have afforded what we found on her accountant's salary.
"In total, the payments she made to herself reached £315,000.
"In interview she claimed to be suffering emotional and psychological trauma from the car crash death of a family member in 2011…and that spending money on clothes and accessories made her feel better. She said the 'fix' would not last long so she found herself doing it again and again."
West Midlands Police will now look to recover cash and assets from Sexton-Blythe under the Proceeds of Crime Act (POCA).